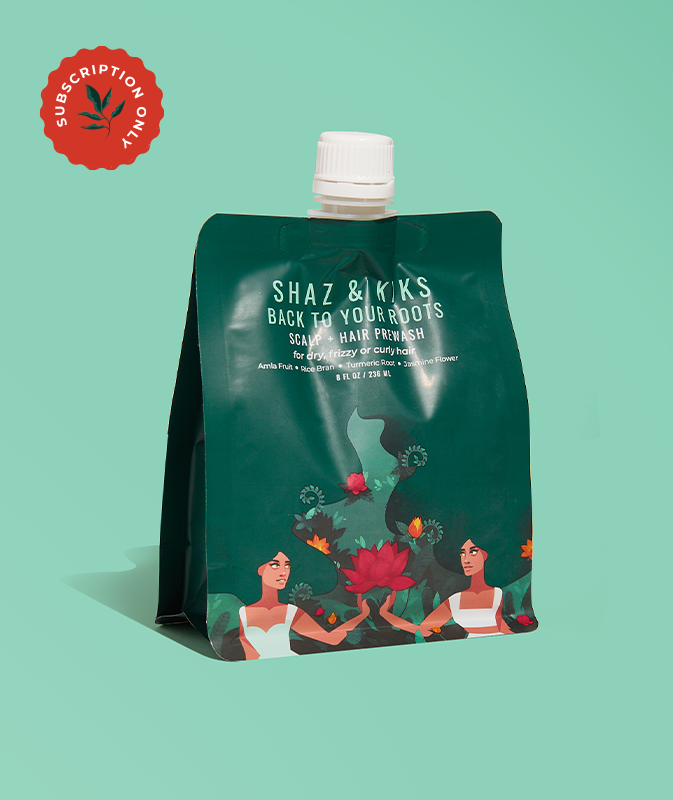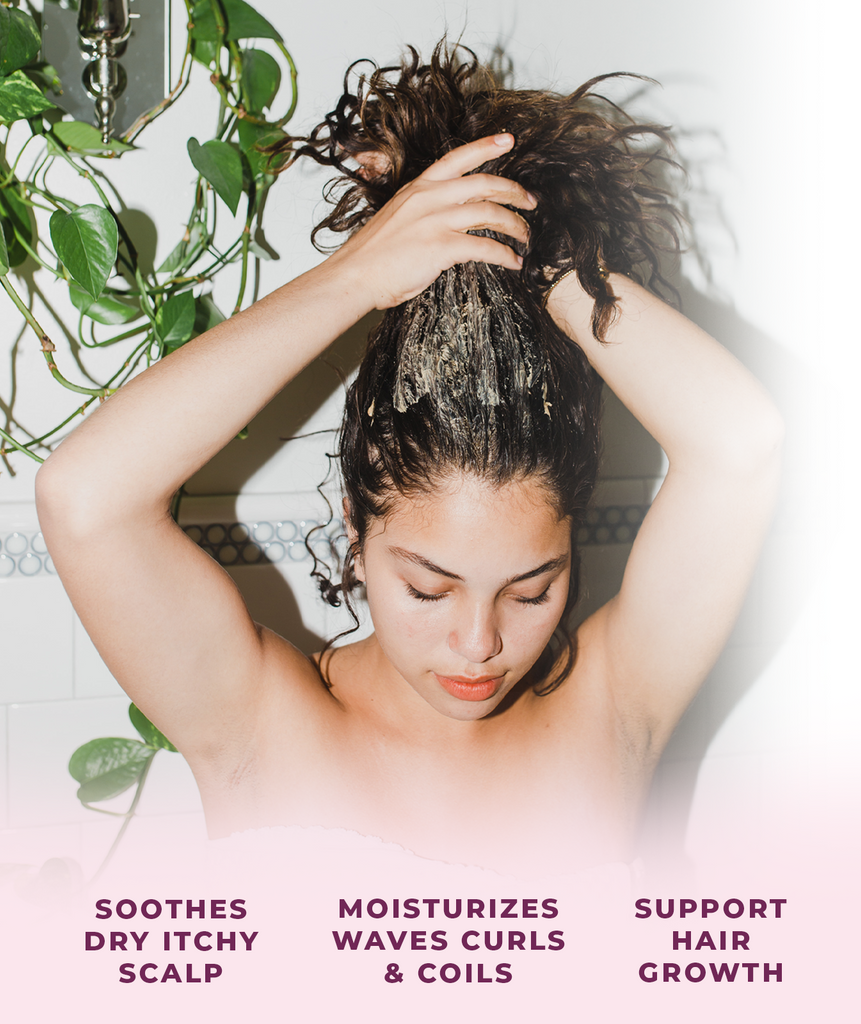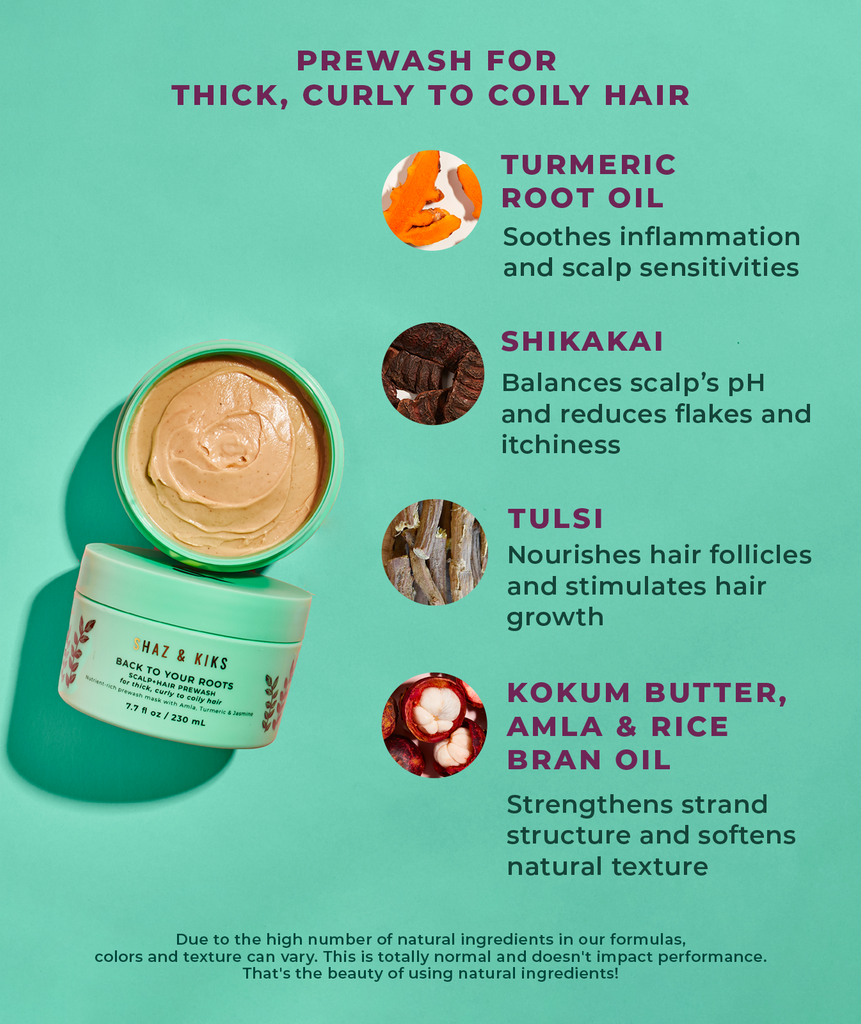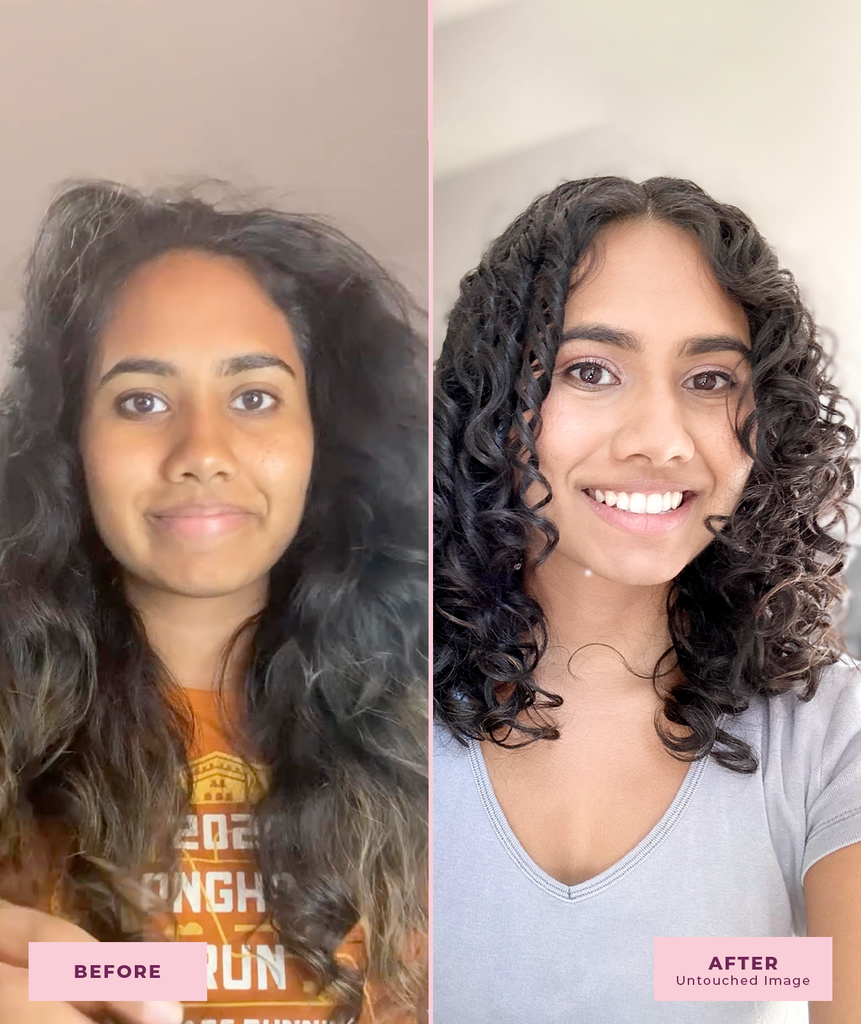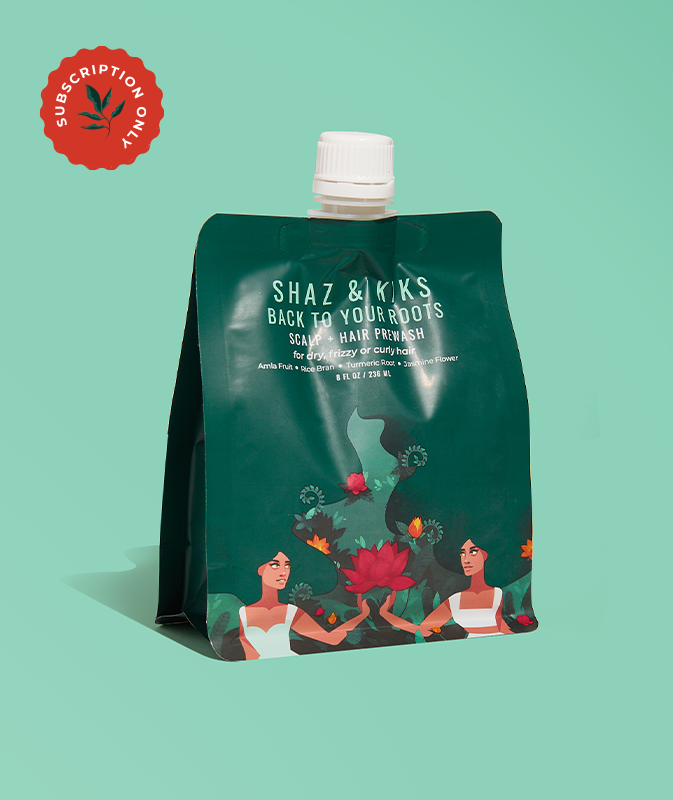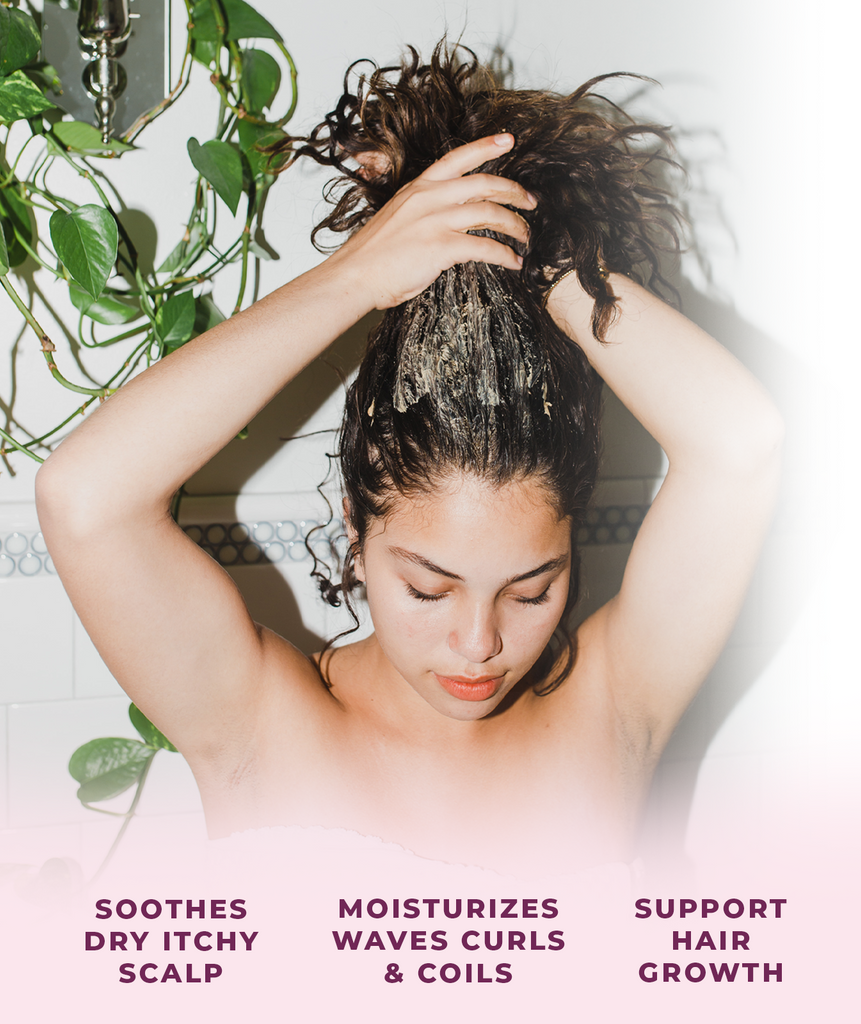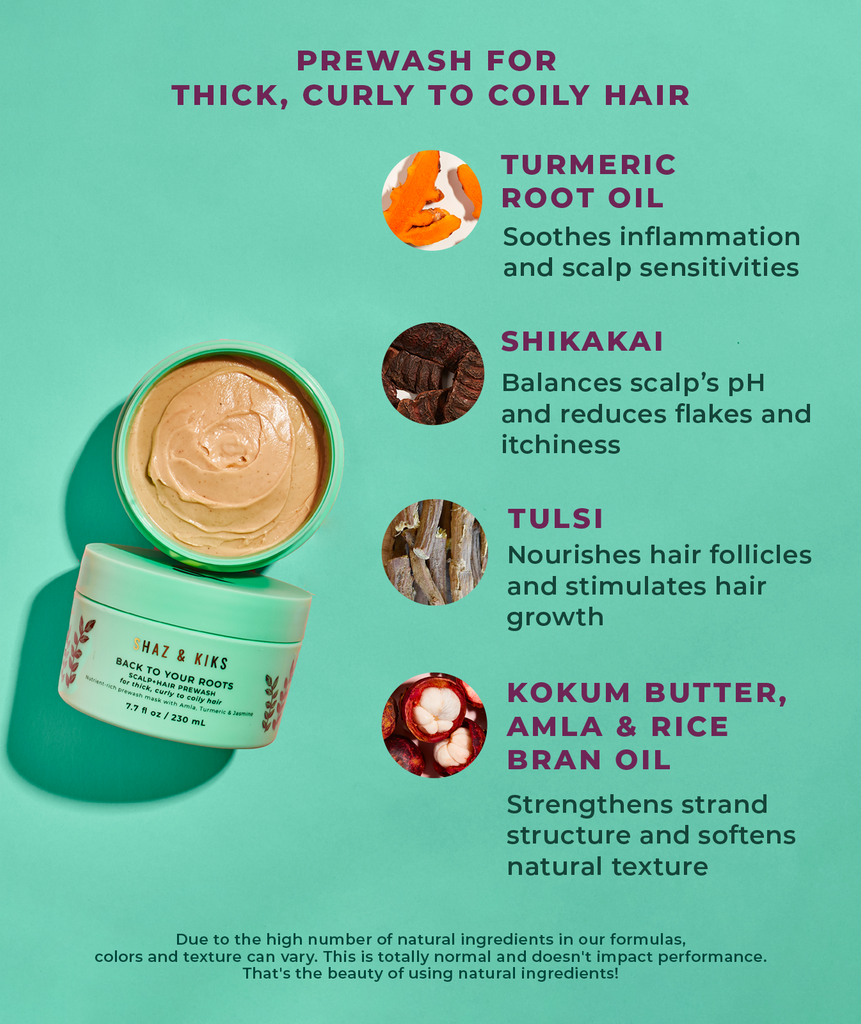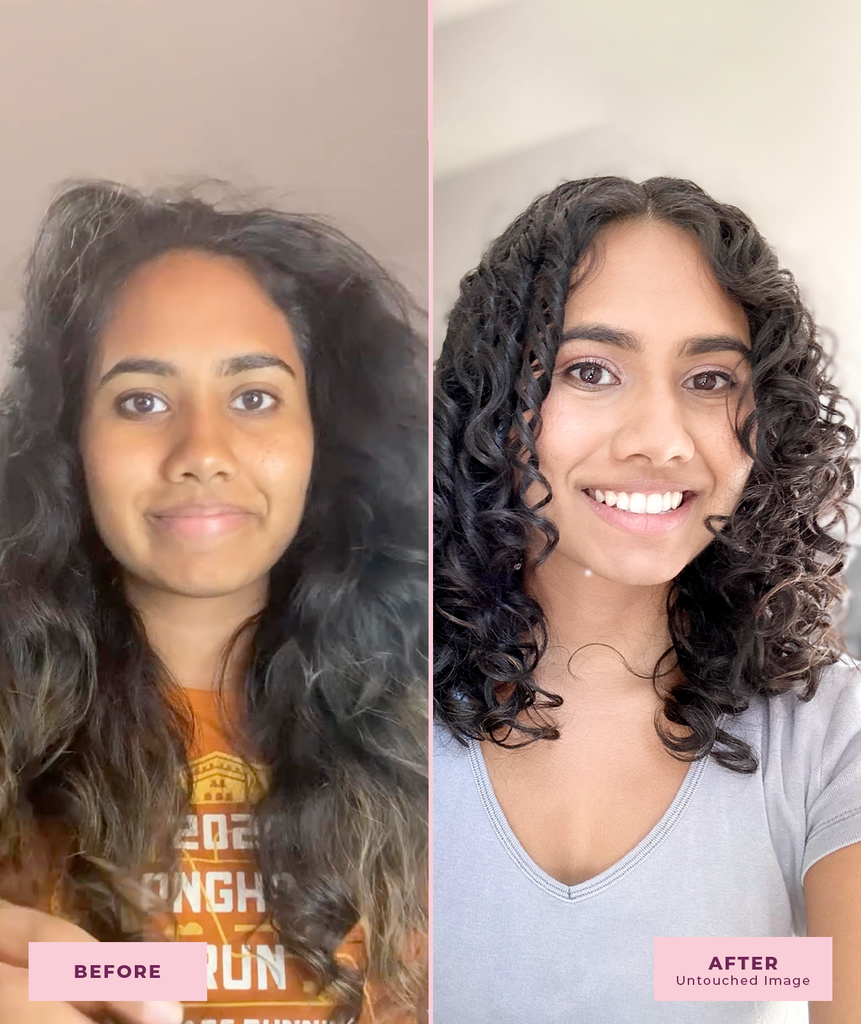 Why use Prewash?
WITH
pH-balanced scalp
Nourished follicles stimulating hair growth
Hydated, soothed, healthy scalp
Stronger strands from the inside
Protected strands reducing everyday damage
WITHOUT
pH imbalance with water and shampoo
No nutrients feeding your hair follicles
Dry, itchy, flaky scalp
Weak, unprotected strands
Damage during wash routine and beyond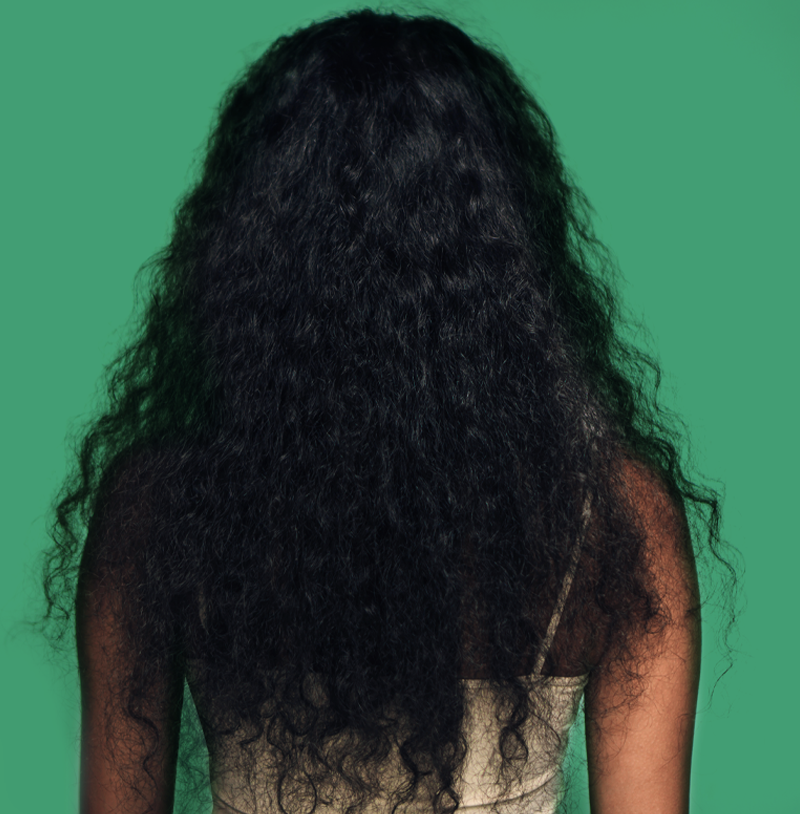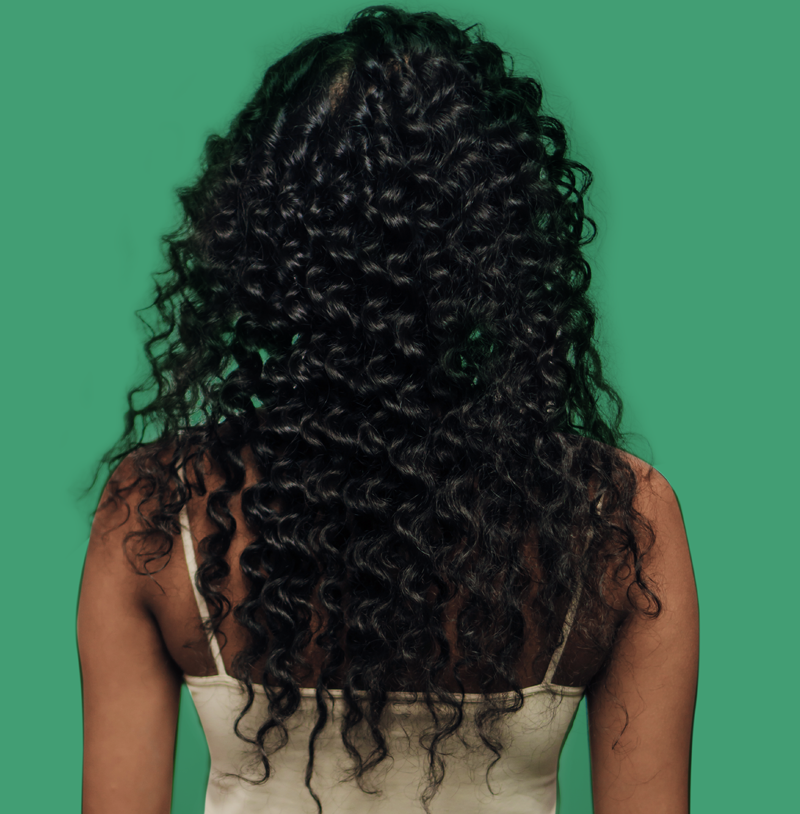 How to Use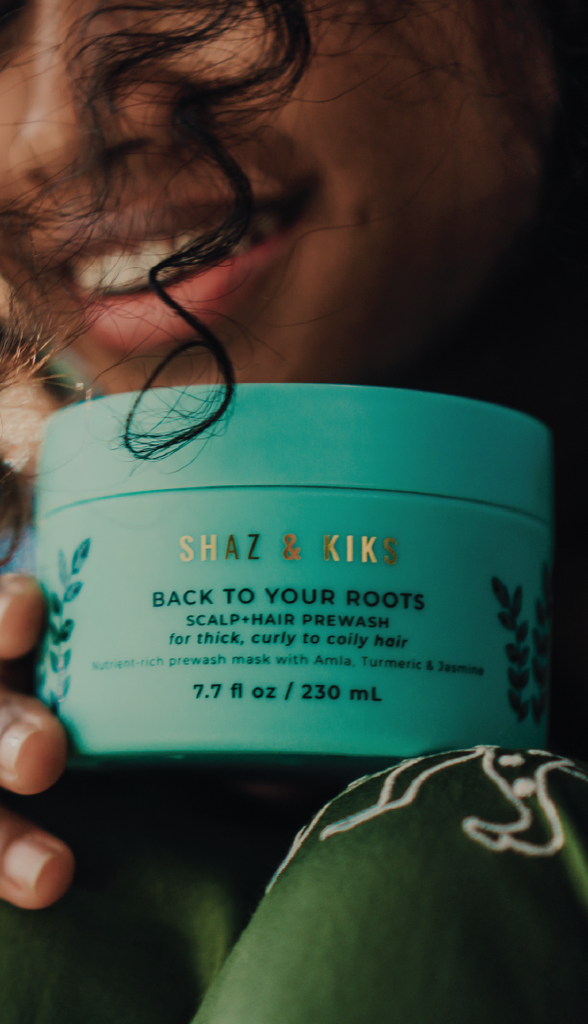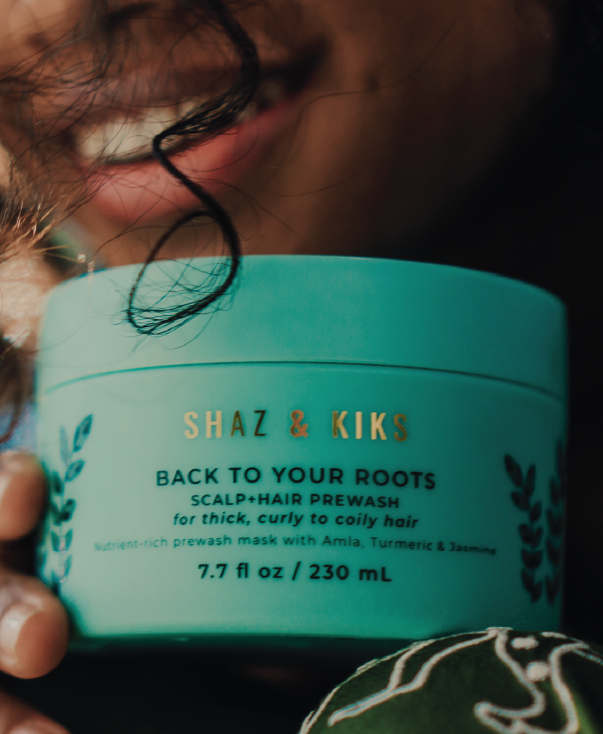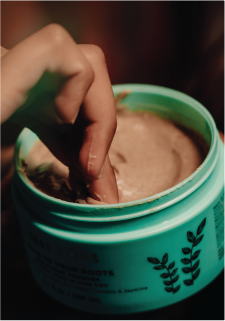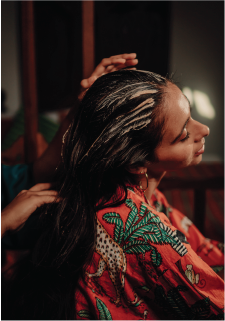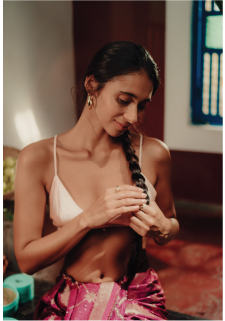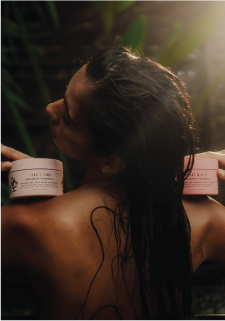 HIGH performing ayurvedic ingredients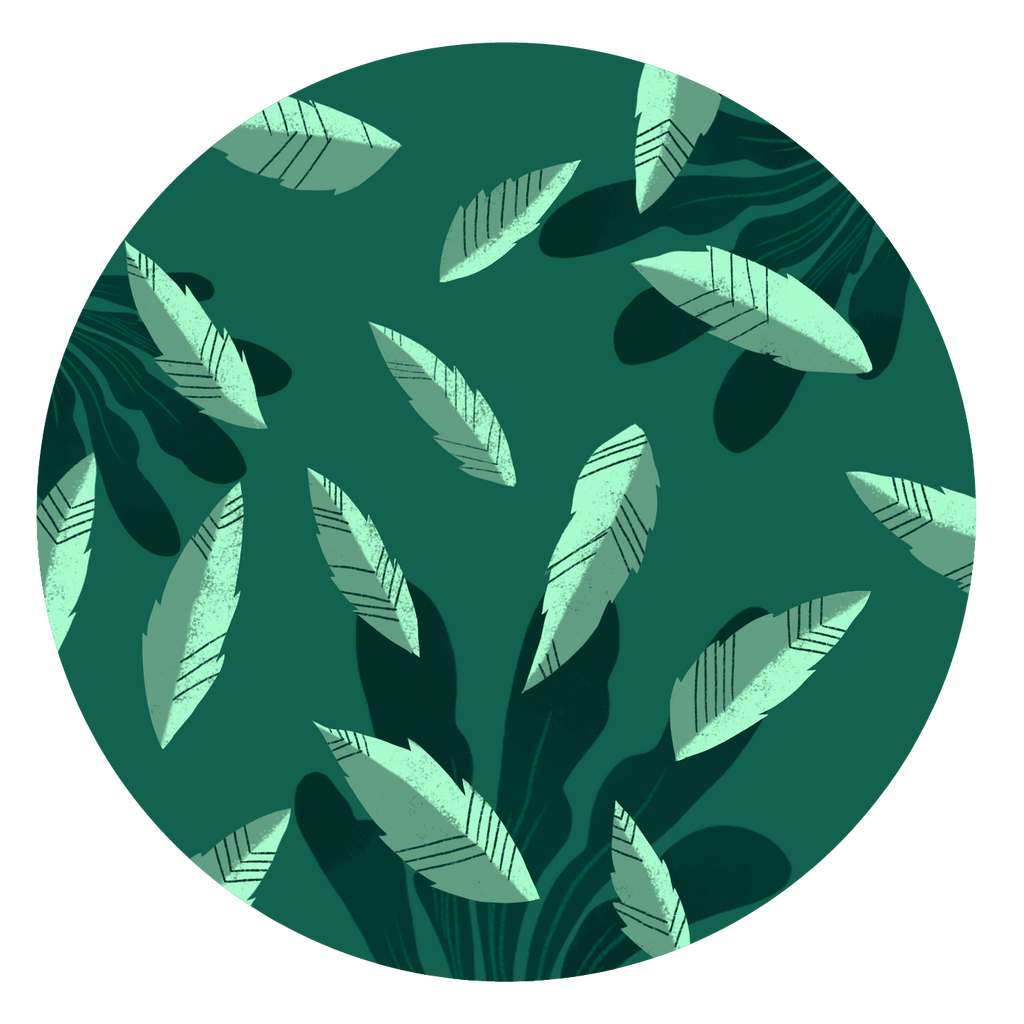 NEEM
An ancient medicinal plant, neem is high in anti-fungal and anti-bacterial properties to help treat scalp sensitivities, including itchiness.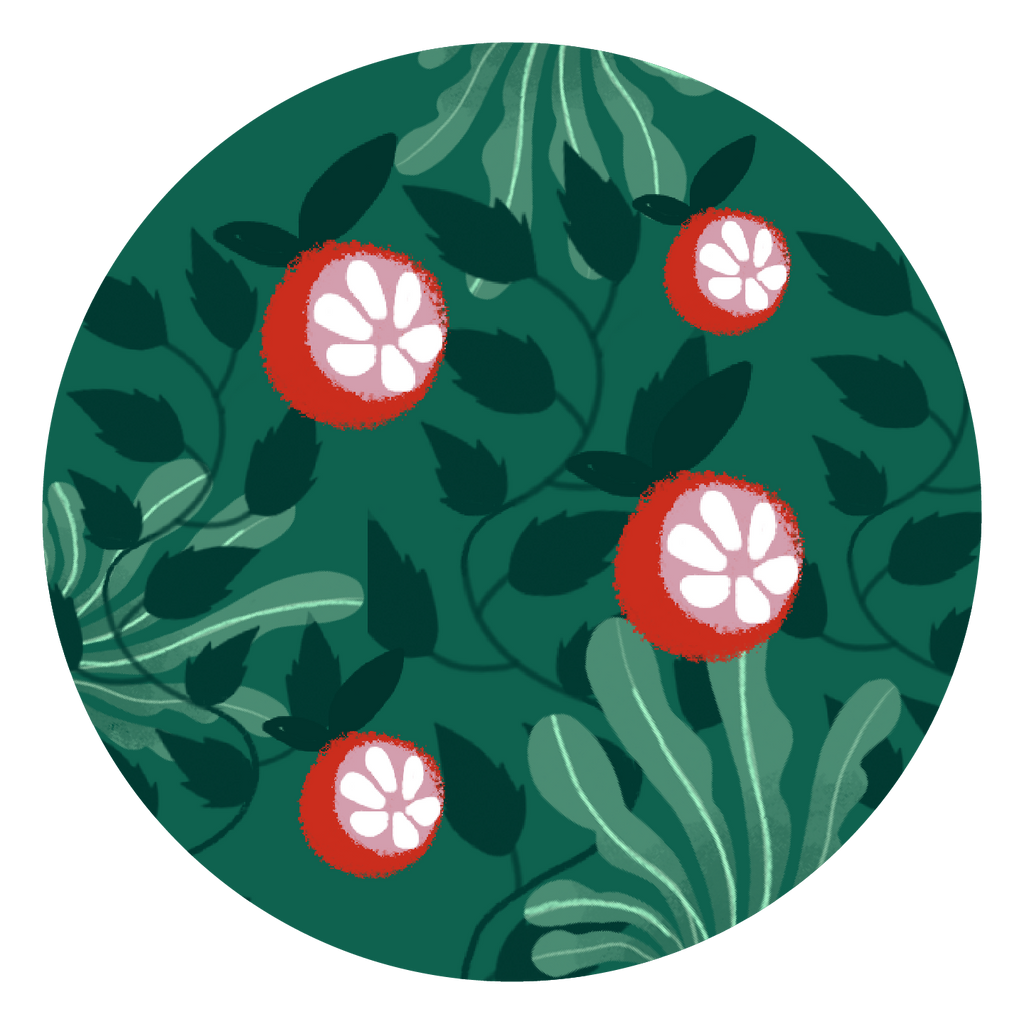 KOKUM BUTTER
Rich in fatty acids, it easily absorbs into your strands, non-comodegenic and odorless. Also accelerates cell oxygenation, helping more nutrients soak into your hair ecosystem,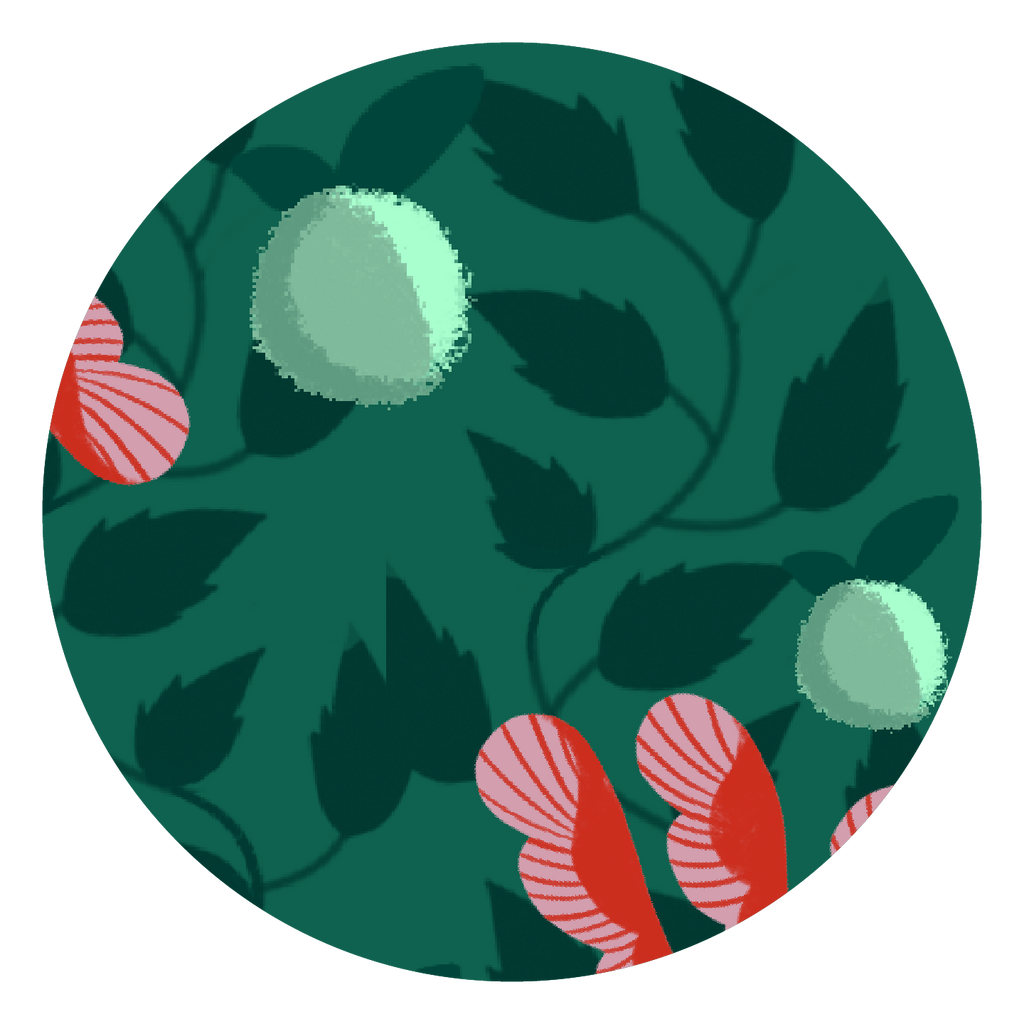 AMLA
Rich in omega 3 and 6, this berry oil helps prevent sun damage, thicken strands, and stimulate hair growth.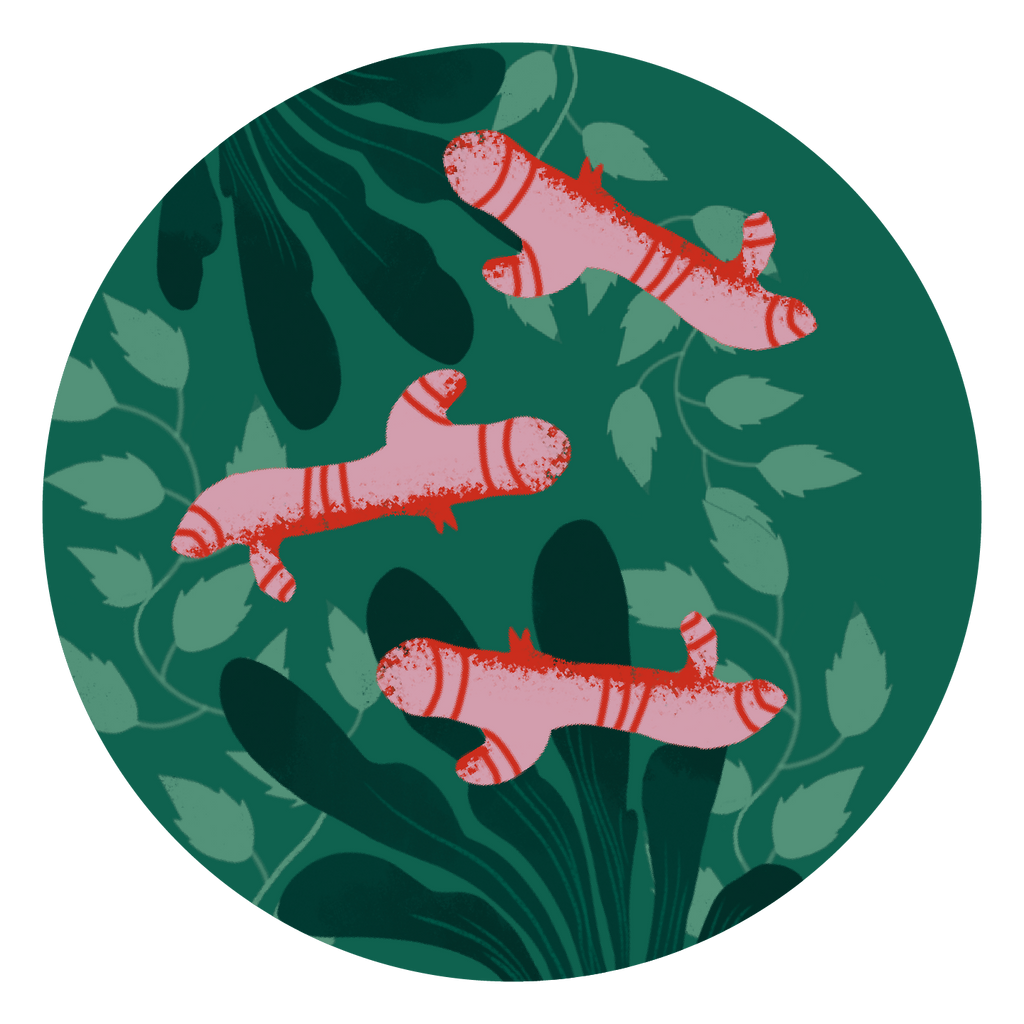 TURMERIC ROOT
One of the most effective anti-inflammatory ingredients, helping to relieve inflamed follicles that lead to hair loss.