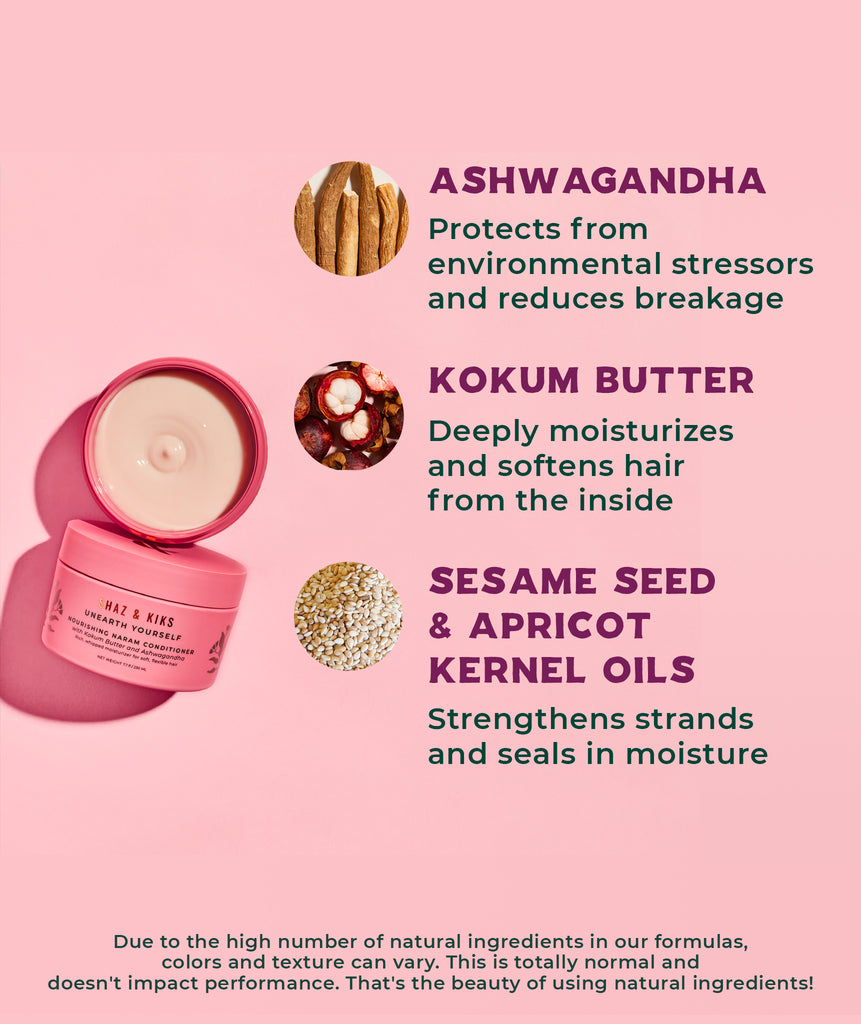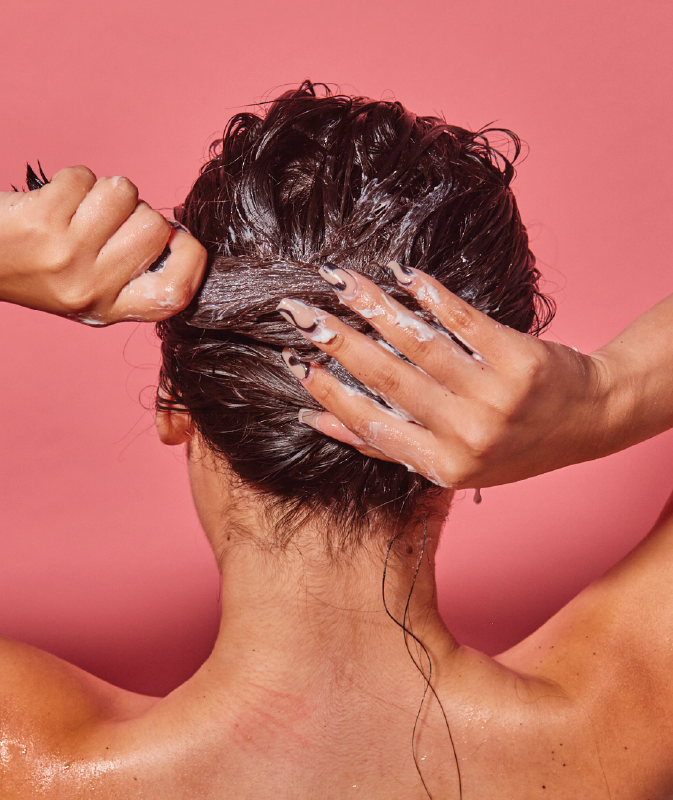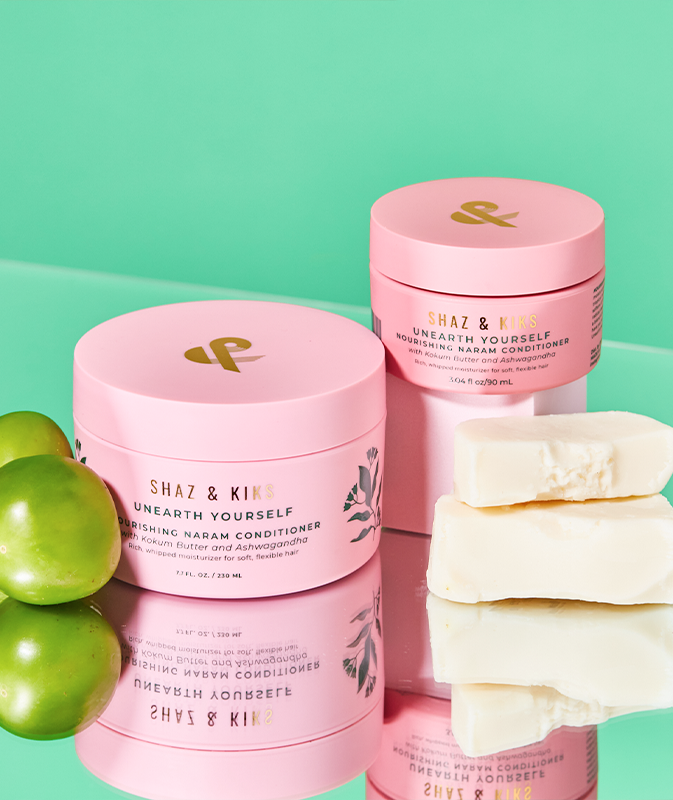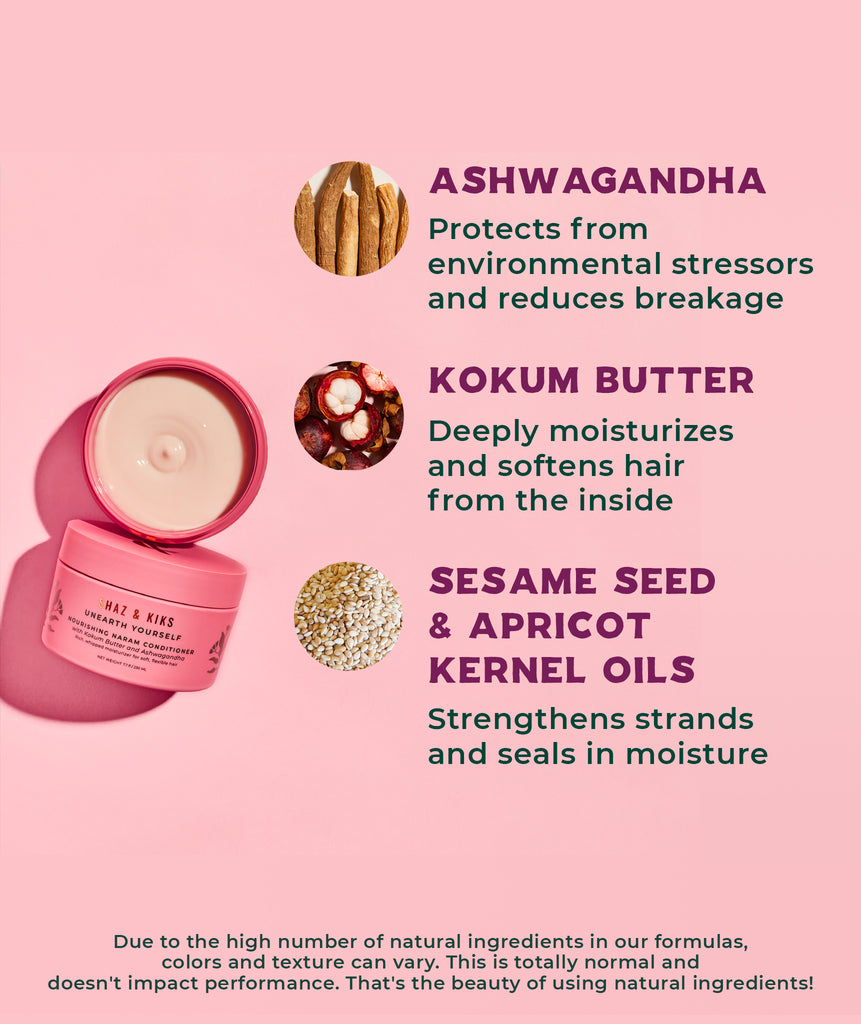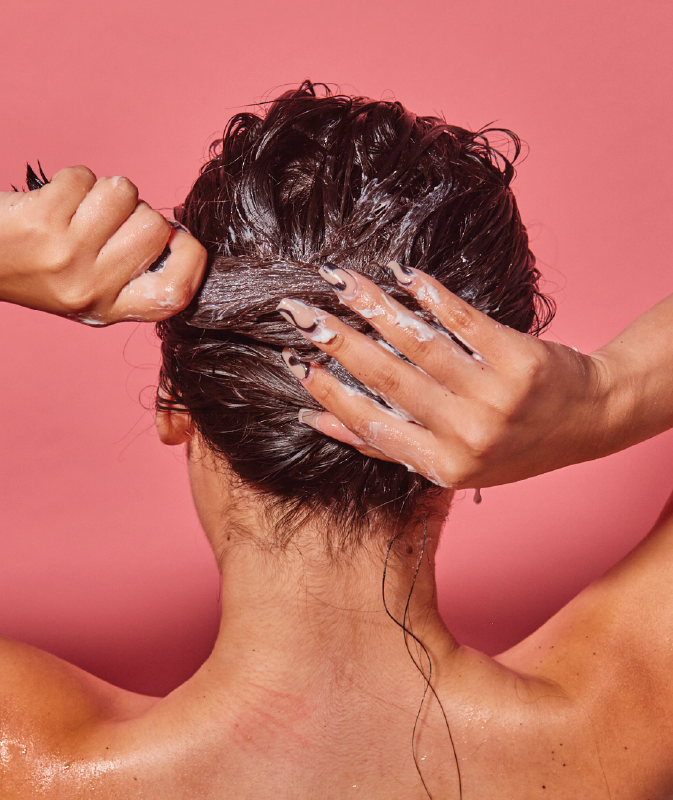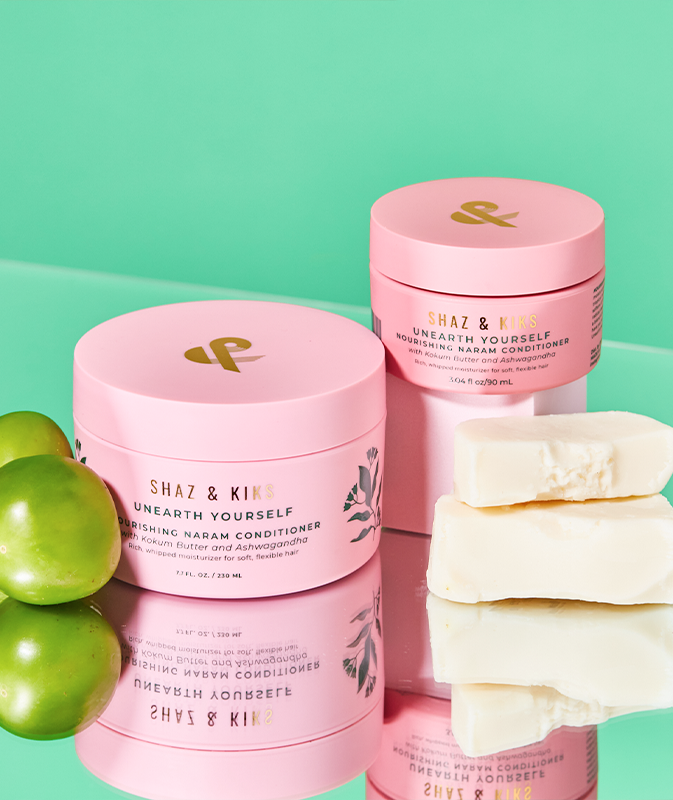 How to Use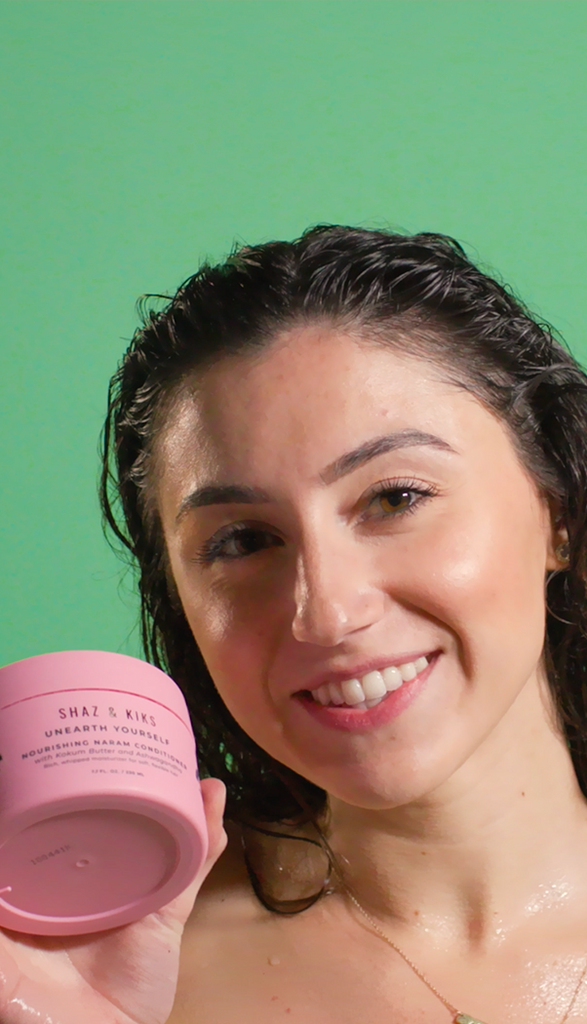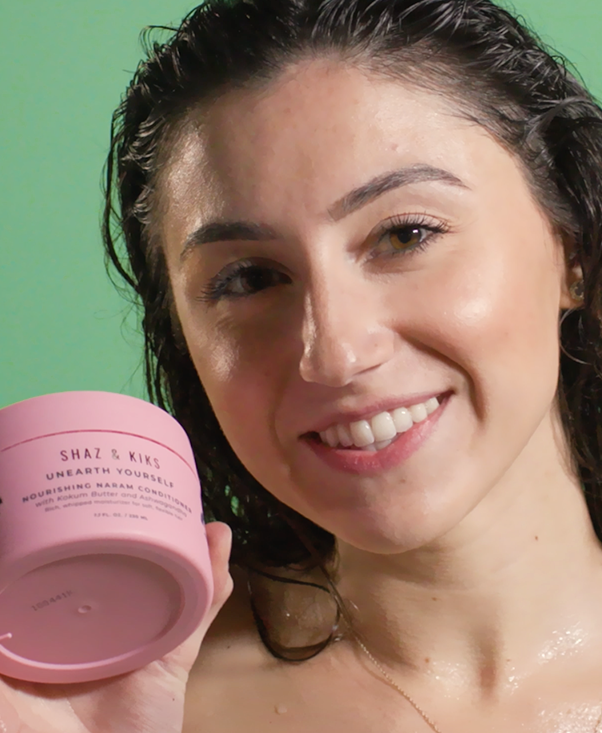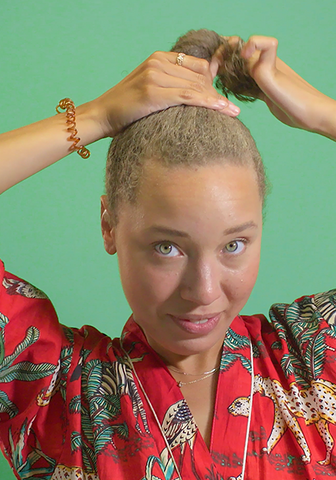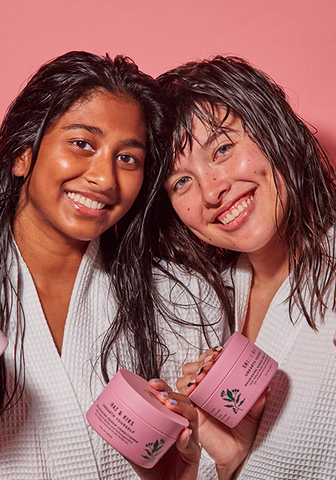 HIGH performing ayurvedic ingredients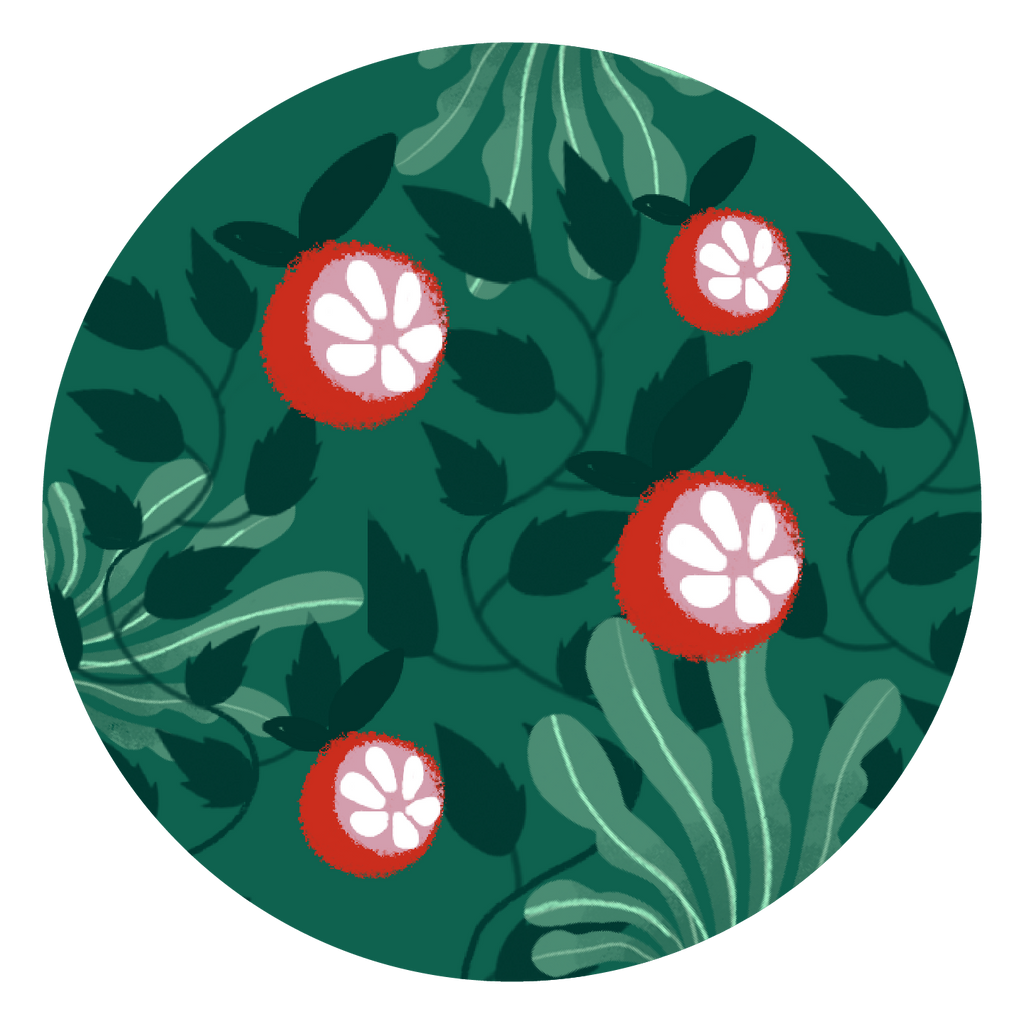 KOKUM BUTTER
Rich in fatty acids, it easily absorbs into your strands, non-comodegenic and odorless. Also accelerates cell oxygenation, helping more nutrients soak into your hair ecosystem.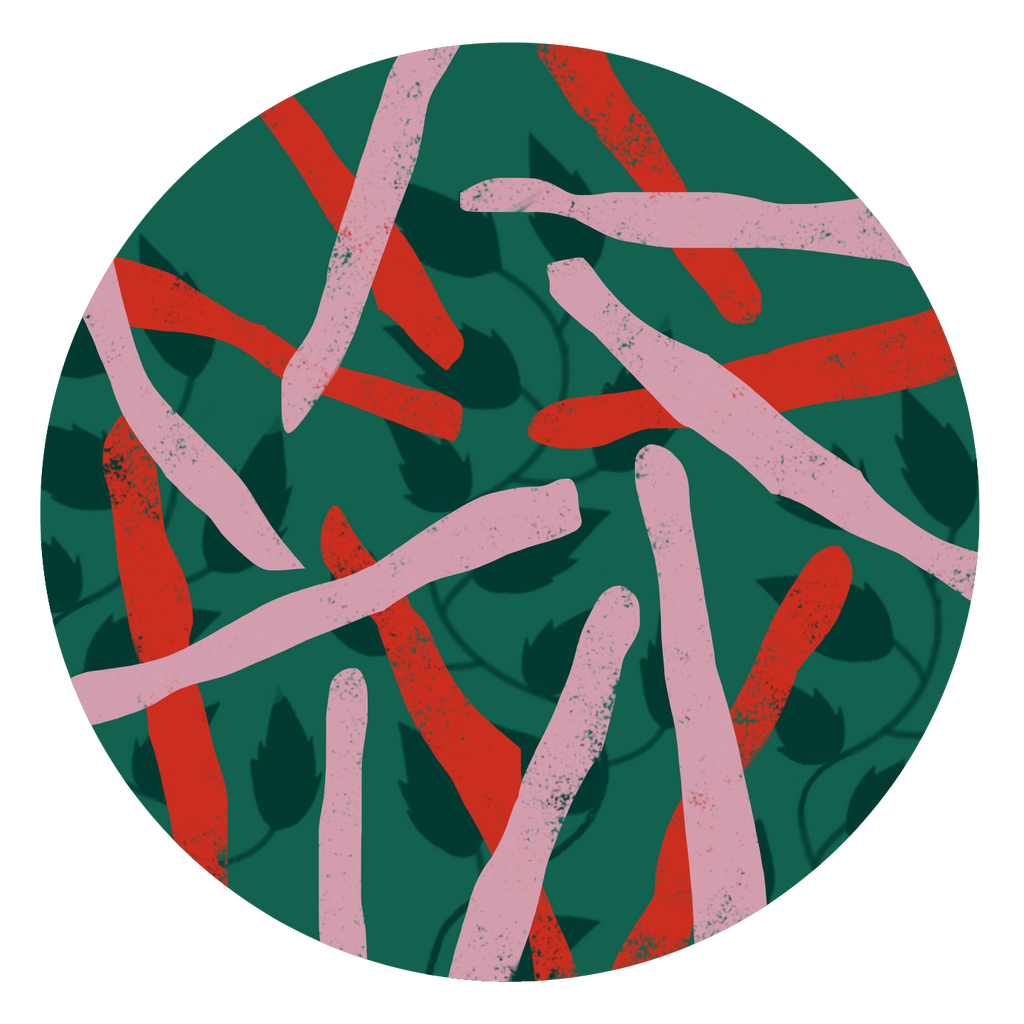 ASHWAGANDHA
Powerful adaptogen that protects from free radical damage and rich in amino acids to strengthen your tresses and reduce breakage.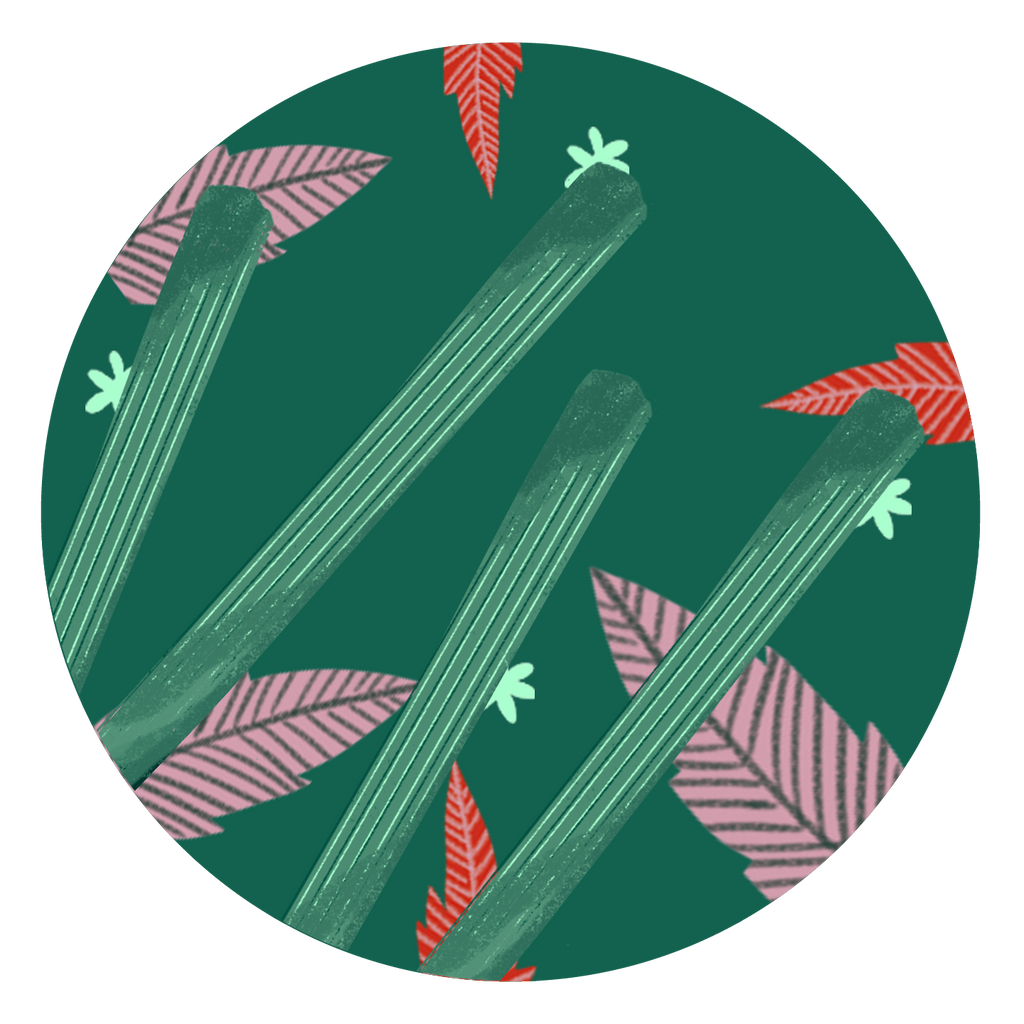 MORINGA OIL
Same makeup as your natural oils, making it the perfect balanced moisturizer. Rich in fatty acids, amino acids & zinc to strengthen.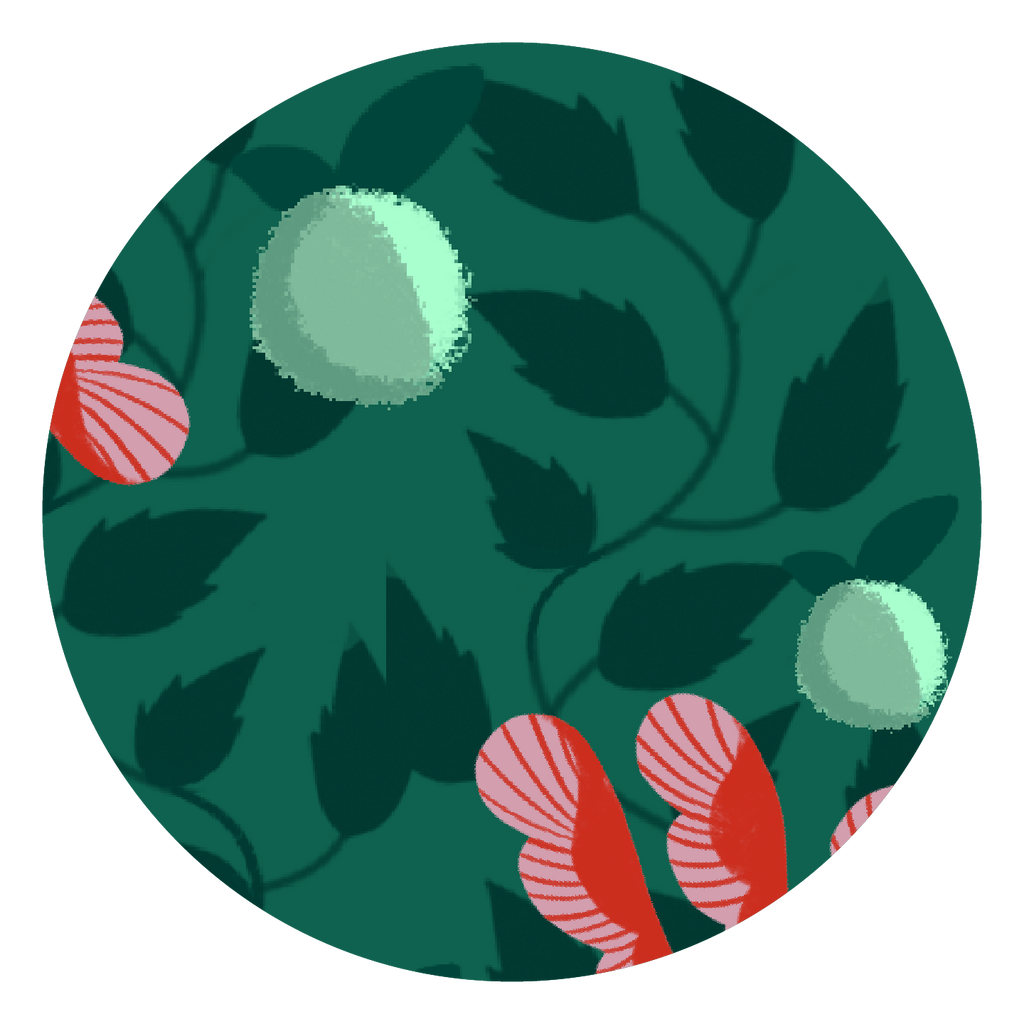 AMLA OIL
Rich in omega 3 and 6, this berry oil helps prevent sun damage, thicken strands, and stimulate hair growth.