DOCTOR UP: Q&A on Hair Loss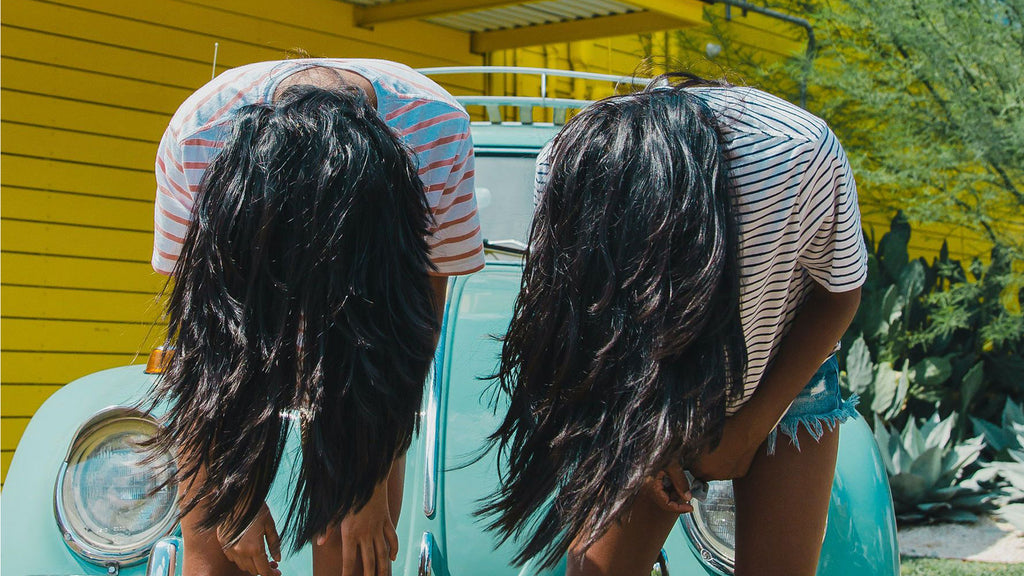 DOCTOR UP is our series where we relay your questions directly to the medical experts in our #SHIKS community. This week we get your questions around hair loss answered by Dr. Farizani. 
Dr. Farizani has been practicing family medicine in Houston for 20+ years at Hillcroft Physicians, P.A. As the medical director of Hillcroft P.A., Dr. Farizani's mission is to provide accessible and affordable quality care to all patients. As a physician, she is a strong advocate for preventative and holistic medicine because she believes it enables her patients to live a healthier and happier lifestyle. 
What's a good age to start proactively protecting against hair loss?
I would say start taking care of your hair health in your 20s. Healthy hair starts with eating fresh whole foods rich in vitamins and minerals. Also, keep your stress levels low because stress increases shedding. 
What should I do if I notice the first signs of hair loss? Is there a way of avoiding it 100%?

There is no way to avoid hair loss 100%; however, you can decrease hair loss by (1) eating fresh foods rather than over processed foods. (2) Taking daily supplements like multivitamin and biotin or a B-complex. (3) Massaging your scalp with moisturizing oils such as jojoba, argan, or castor oil. (3) Consistently, trimming your hair every 2-3 months. (4) Avoid styling your with heat and hair dyes (especially bleaching). (5) Using shampoo & conditioners appropriate for your scalp and hair type. (6) I cannot emphasize this enough keep your stress levels low!
Why does hair loss seem more prevalent in the fall?

Dryness and shedding is more common fall & winter because the air is drier, which causes a drying effect to the hair and scalp. The best thing to do is keep hair moisturized with oils and get a hair cut when the season changes to avoid dry ends.
What does Female Pattern Hair (FPH) loss look like and what causes it?

Female Pattern Hair Loss is when hair thins at the front & temporal area of the scalp. It commonly occurs to women in their 40's due to premenopausal hormonal changes. If you are experiencing drastic hair loss you should consult your doctor.
As a person with dry scalp, what are some effective ways to reduce shedding/hair loss?

Use oil based shampoo & conditioners that will moisturize your hair and shampoo less frequently, like every 2-3 days. Massage oils like jojoba and argan into your scalp and use moisturizing hair masks. 
Photo by Stephen Ellis on Unsplash