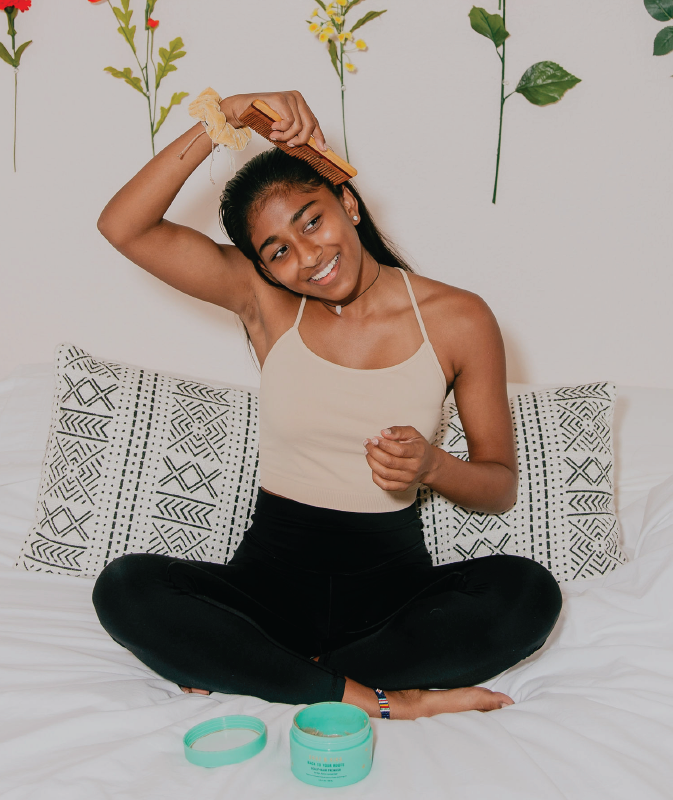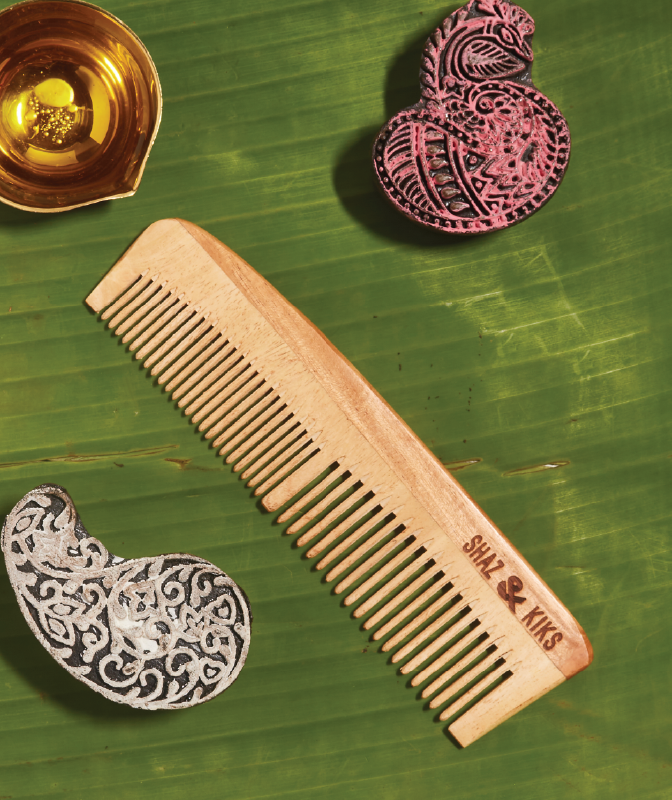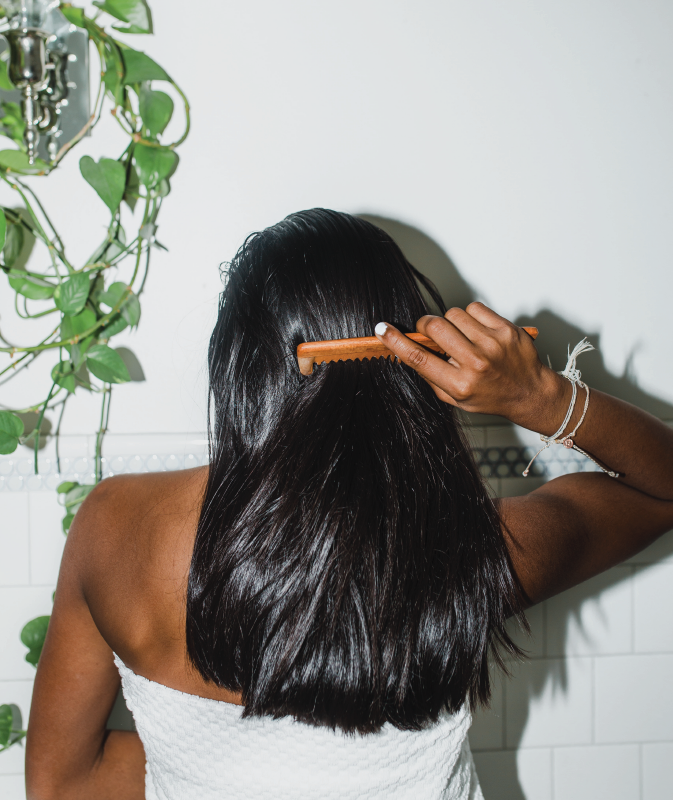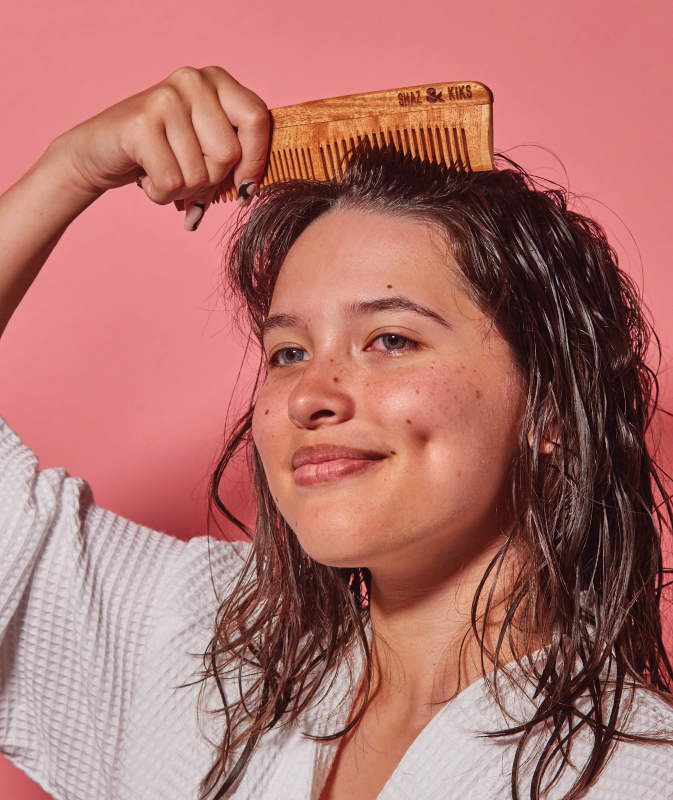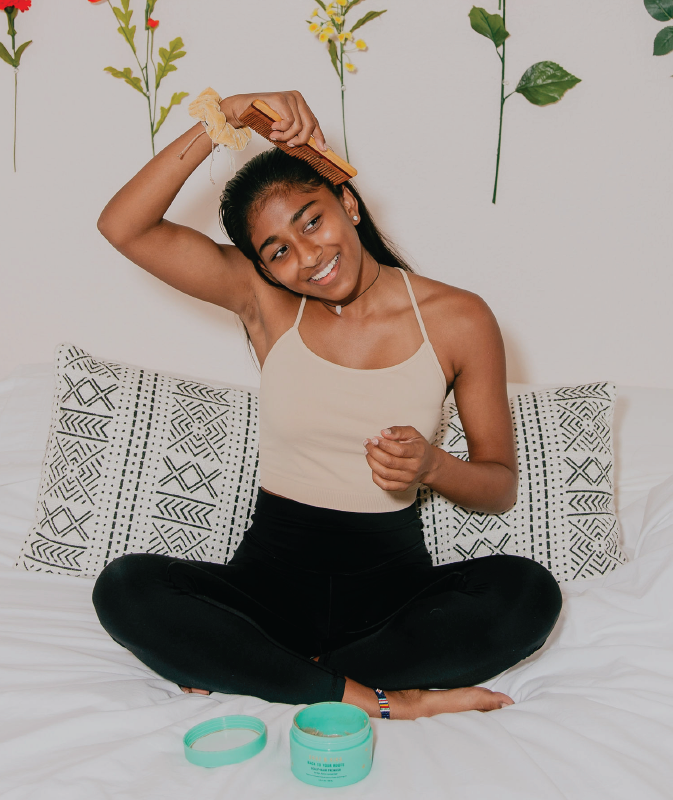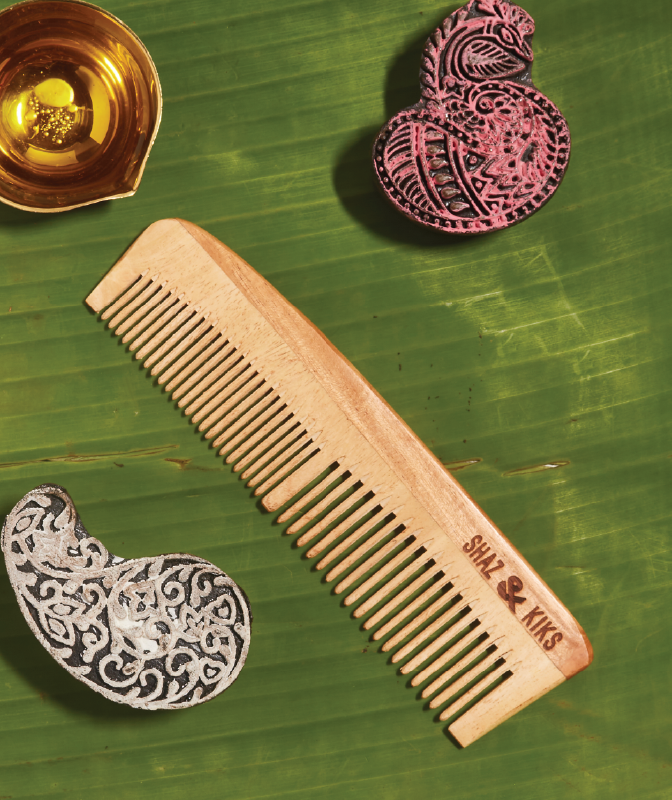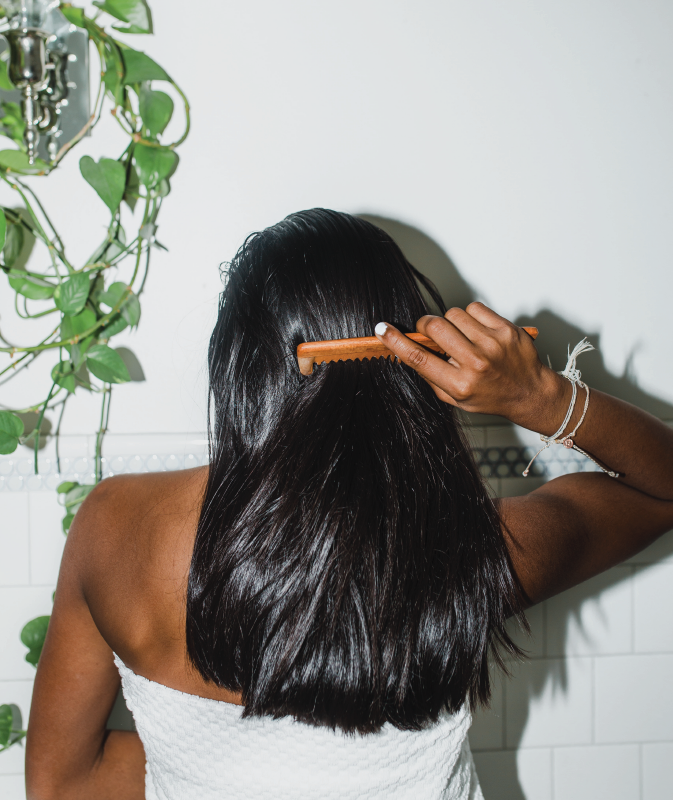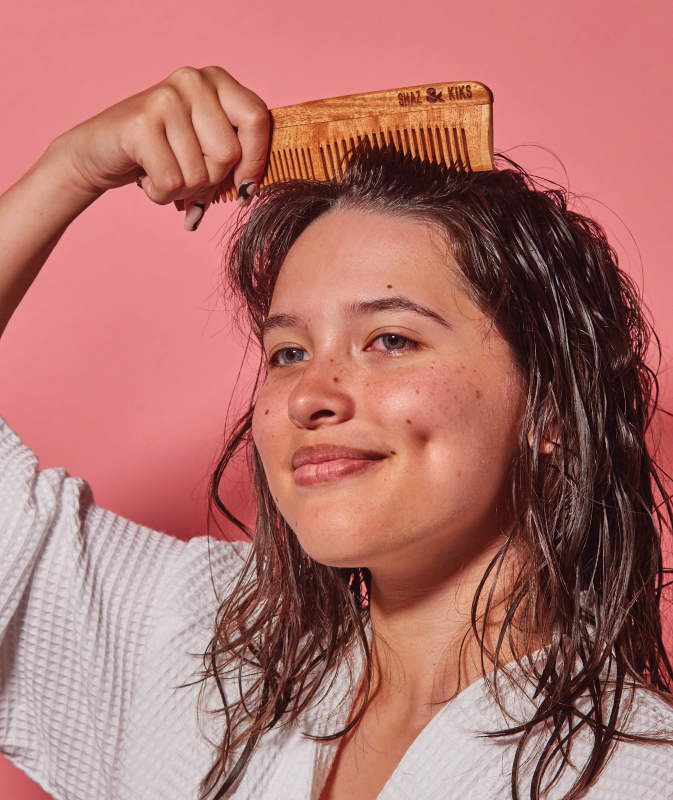 How to Use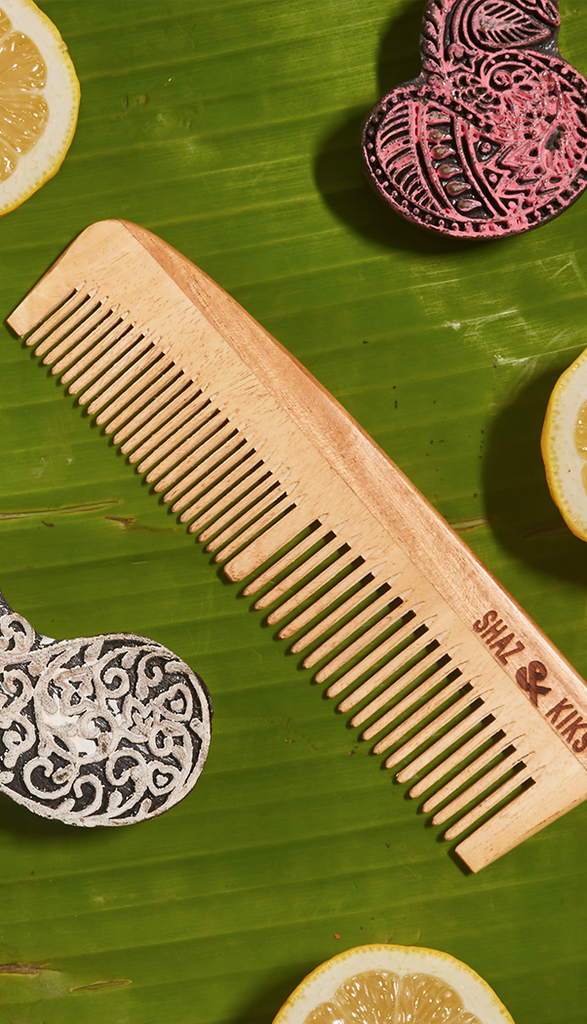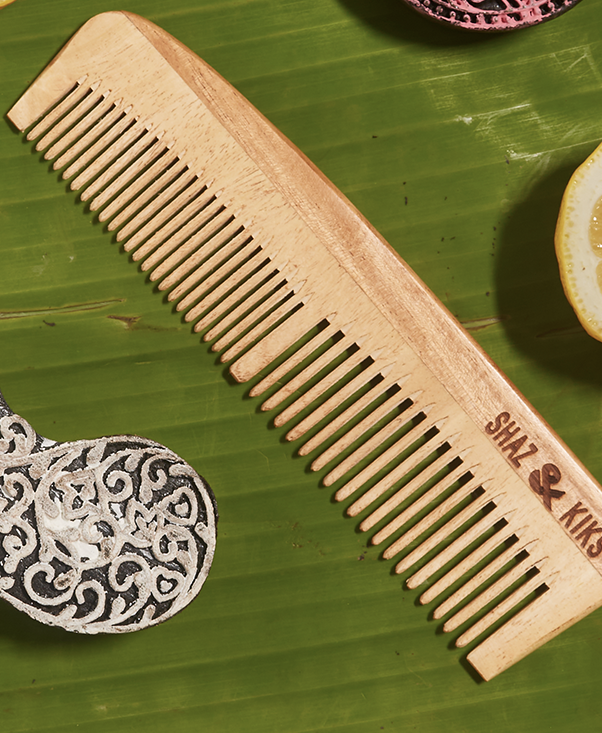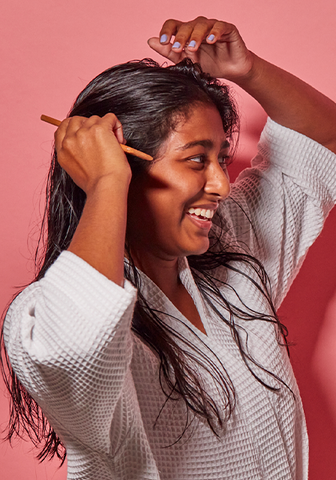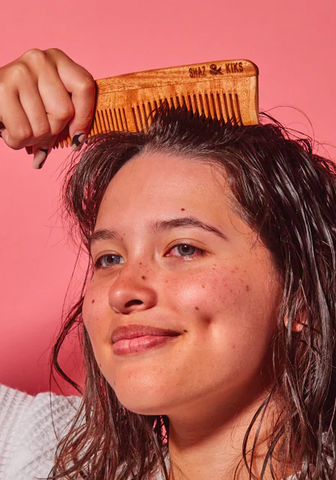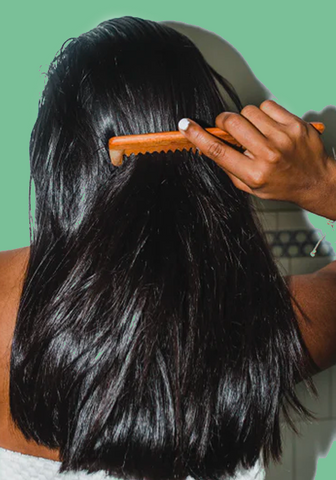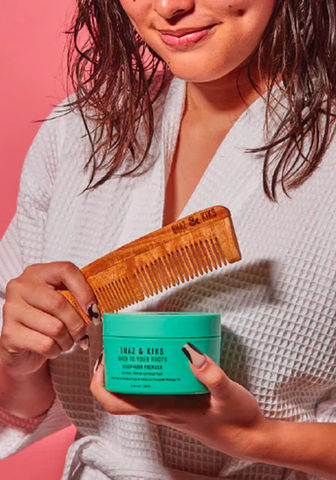 HIGH performing ayurvedic ingredients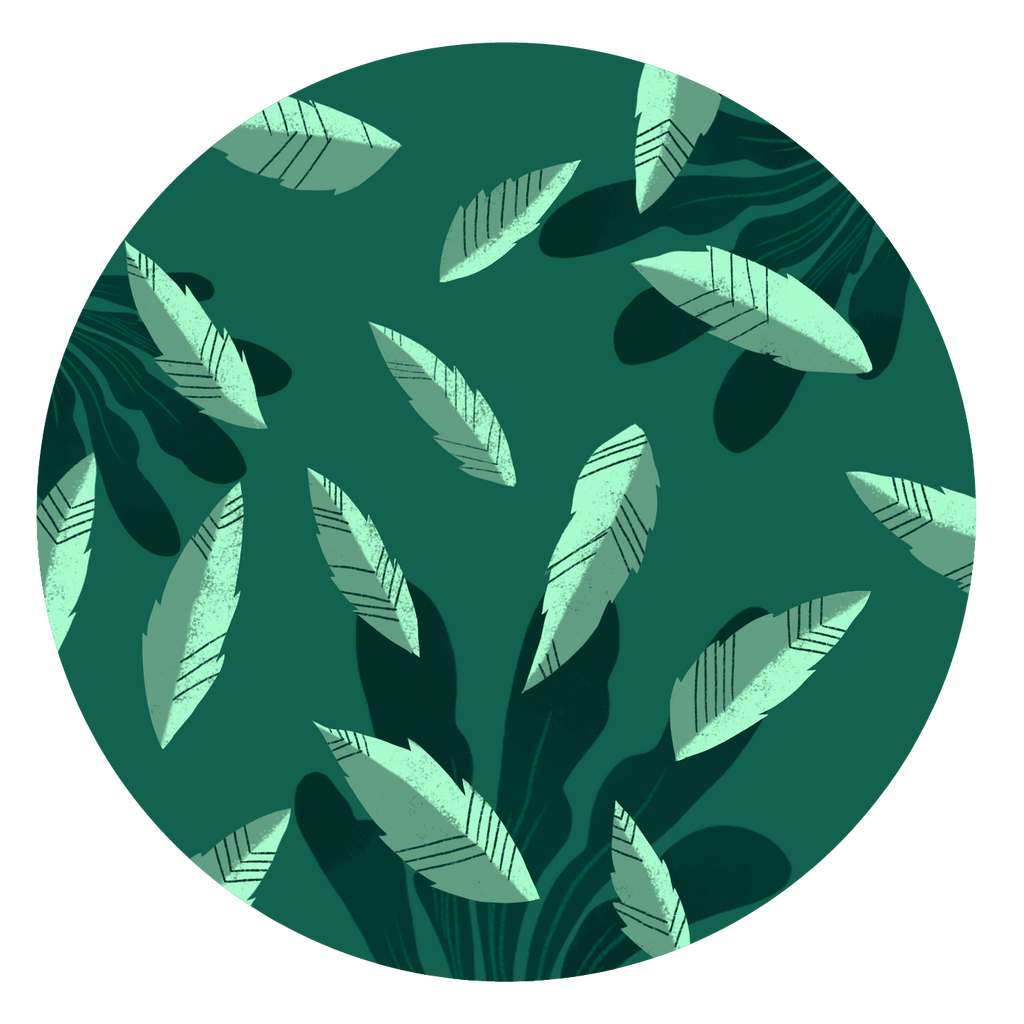 NEEM
An ancient medicinal plant, neem is high in anti-fungal and anti-bacterial properties to help treat scalp sensitivities, including itchiness.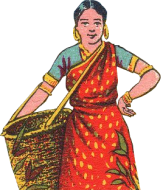 ARTISAN MADE
In partnership with a wood artisan collective in Bardhaman, India. This region of India abundantly grows neem trees, which then our partner wood craftsman handcraft into these beautiful combs.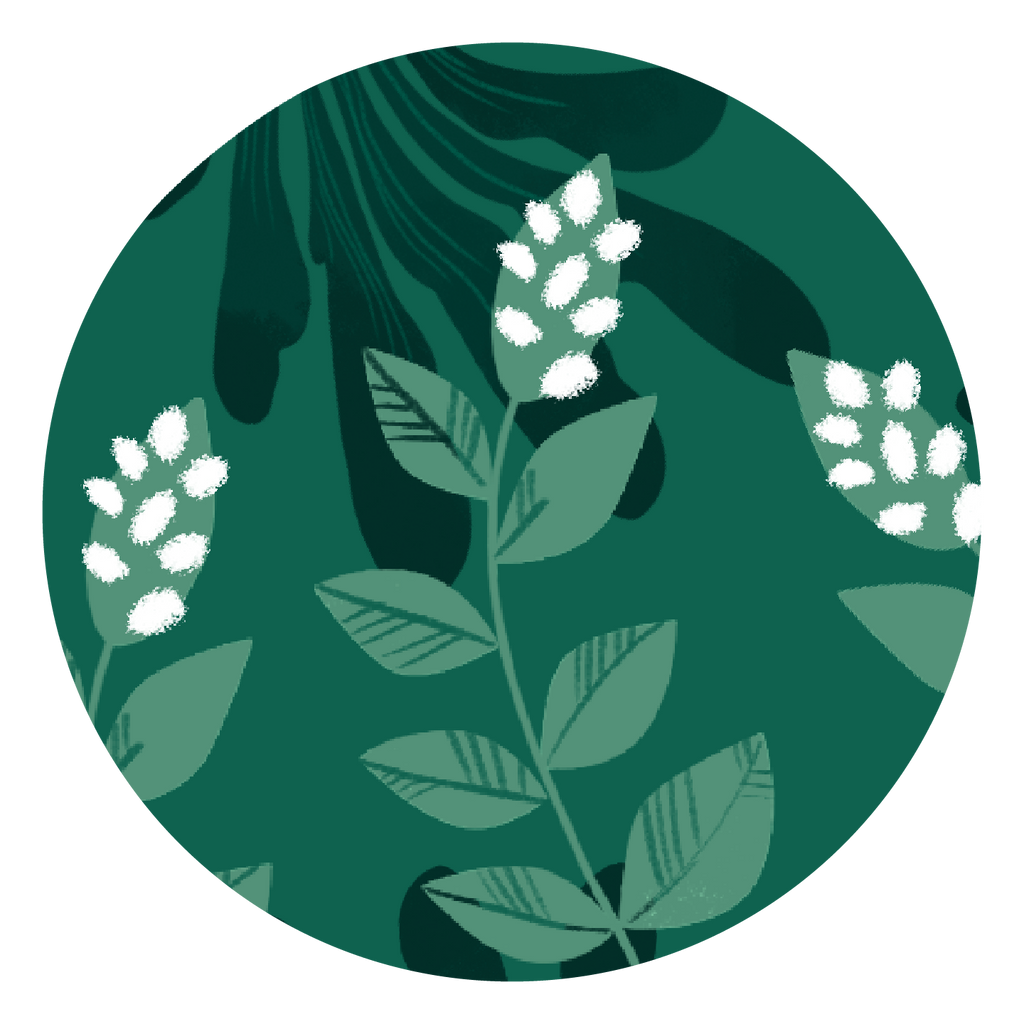 ECO-FRIENDLY
The neem plant grows abundantly in the South Asian region, and is drought-resistant, fast-growing, and is multi-use making it a true renewable resource and is a reliable for the farming communities.