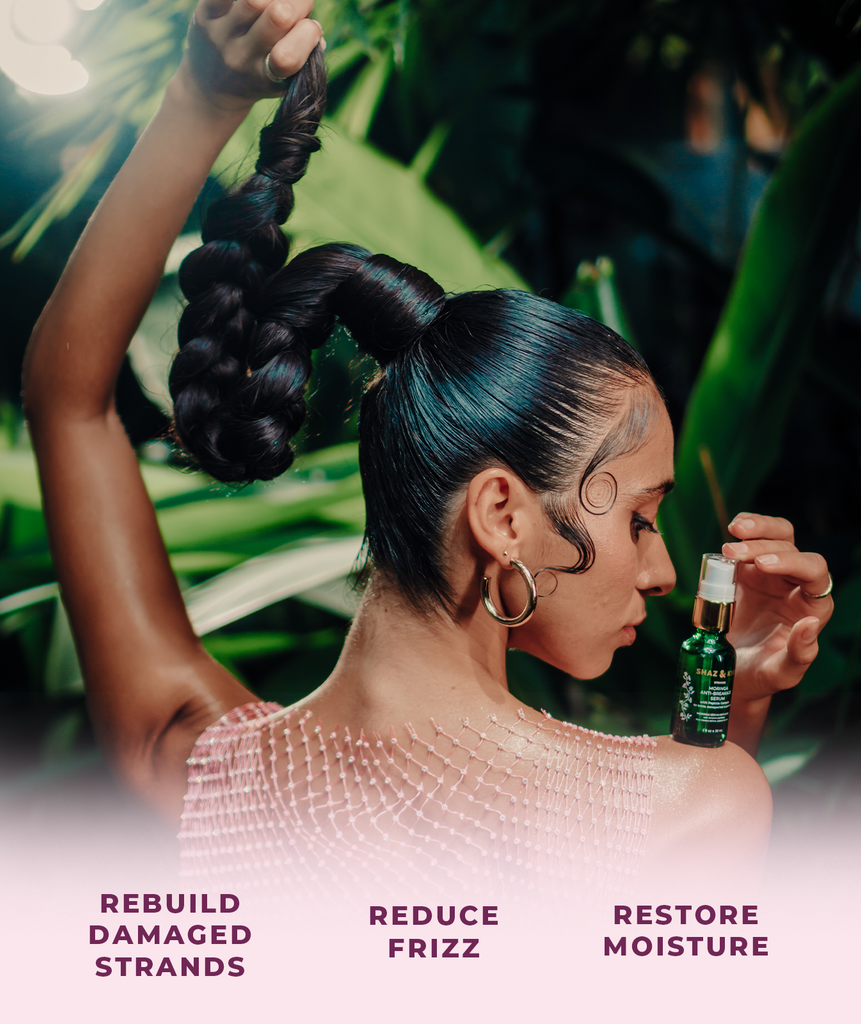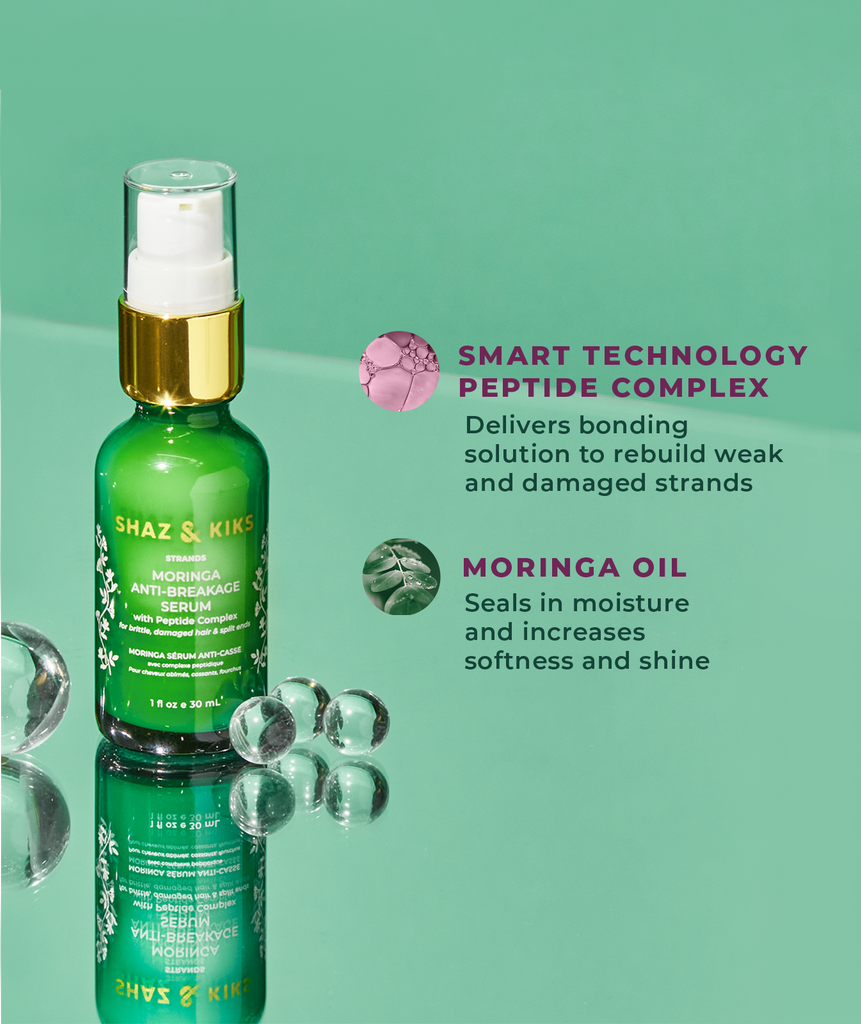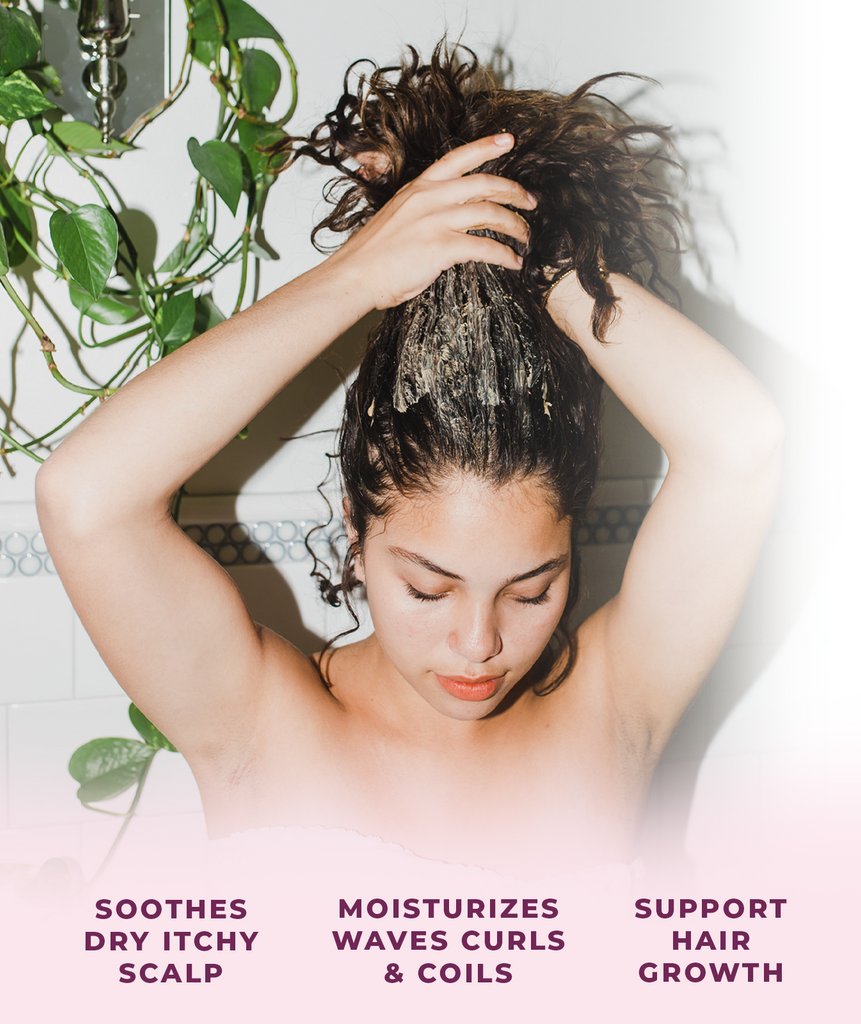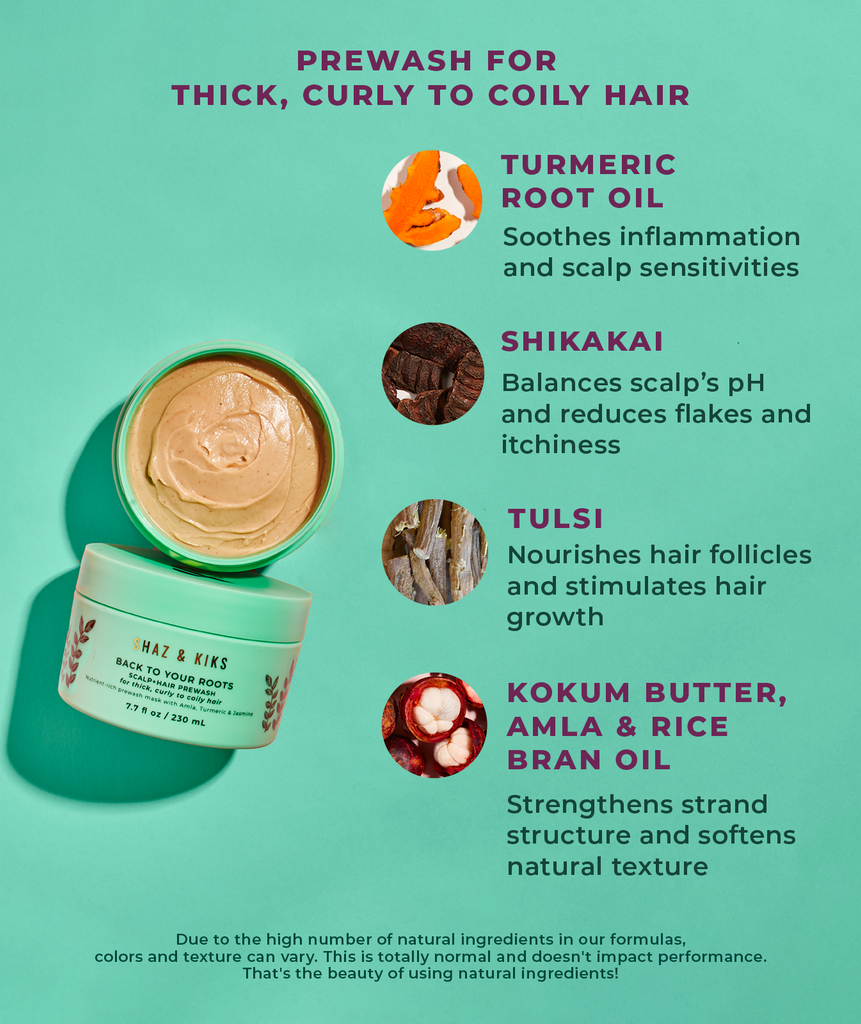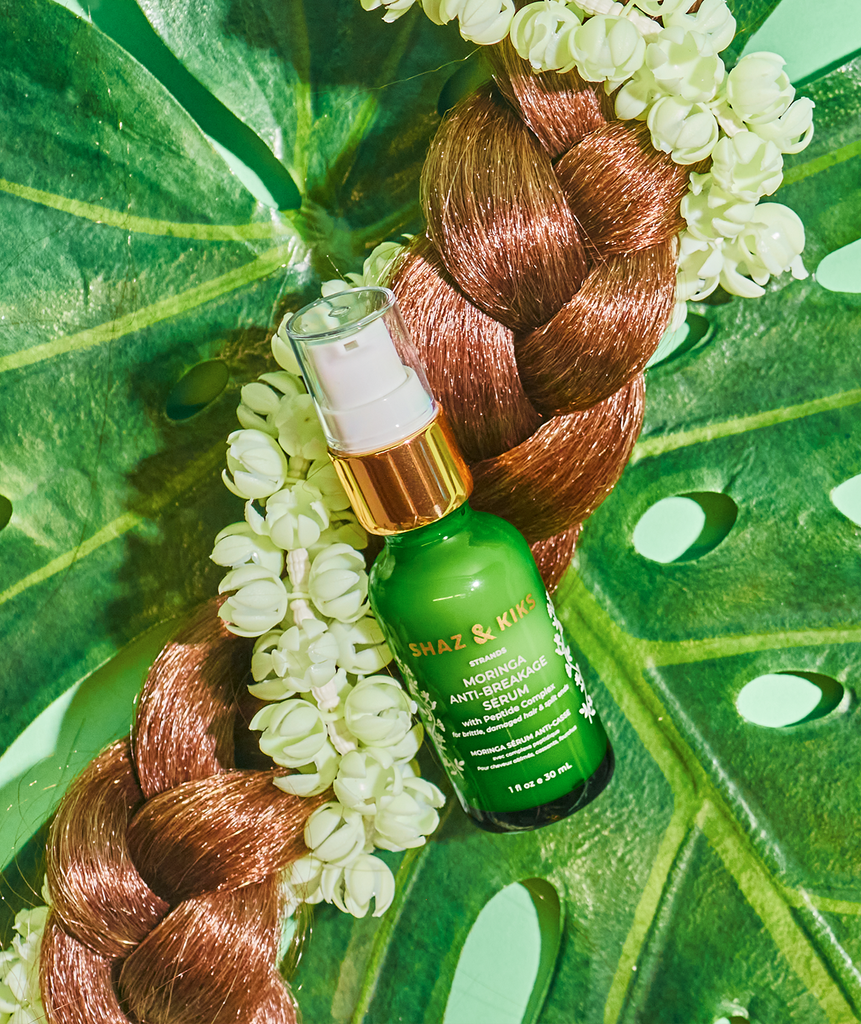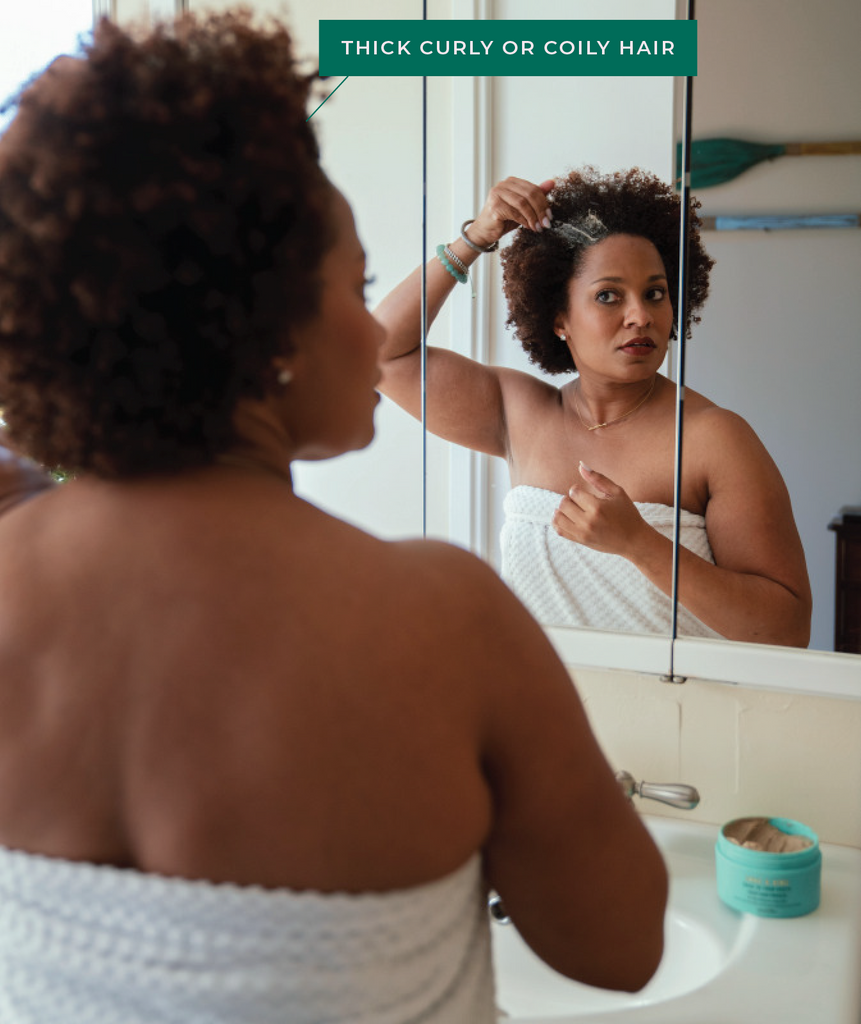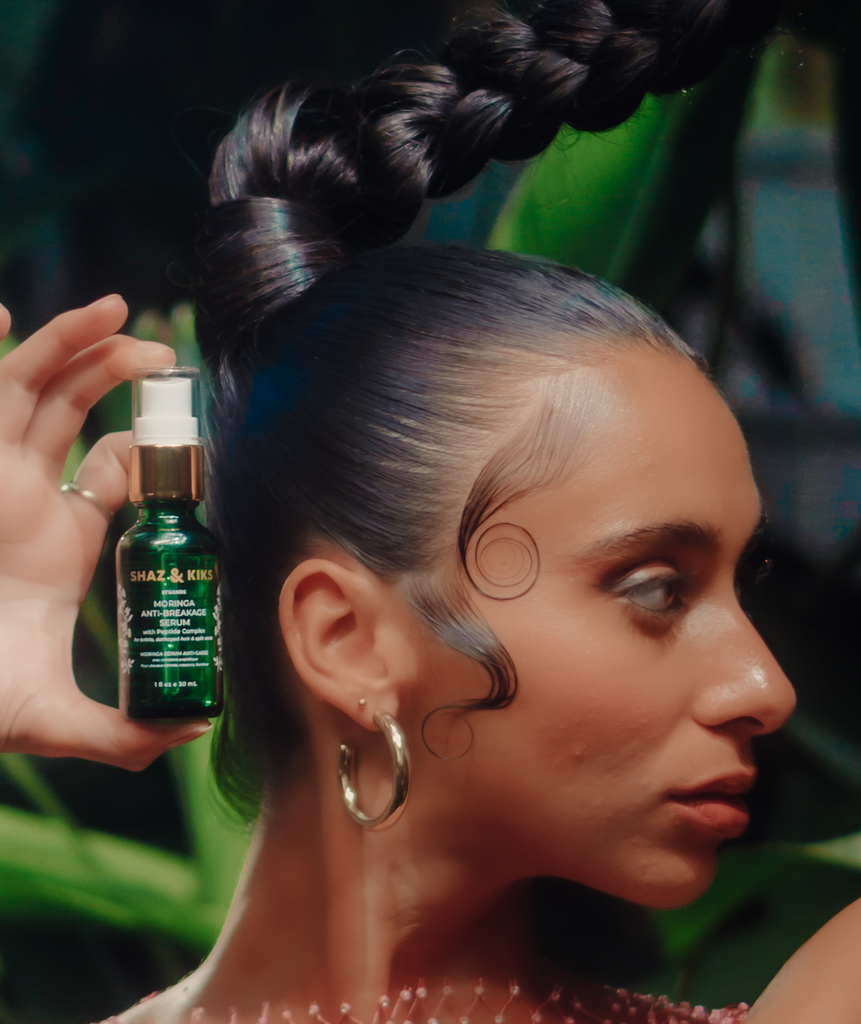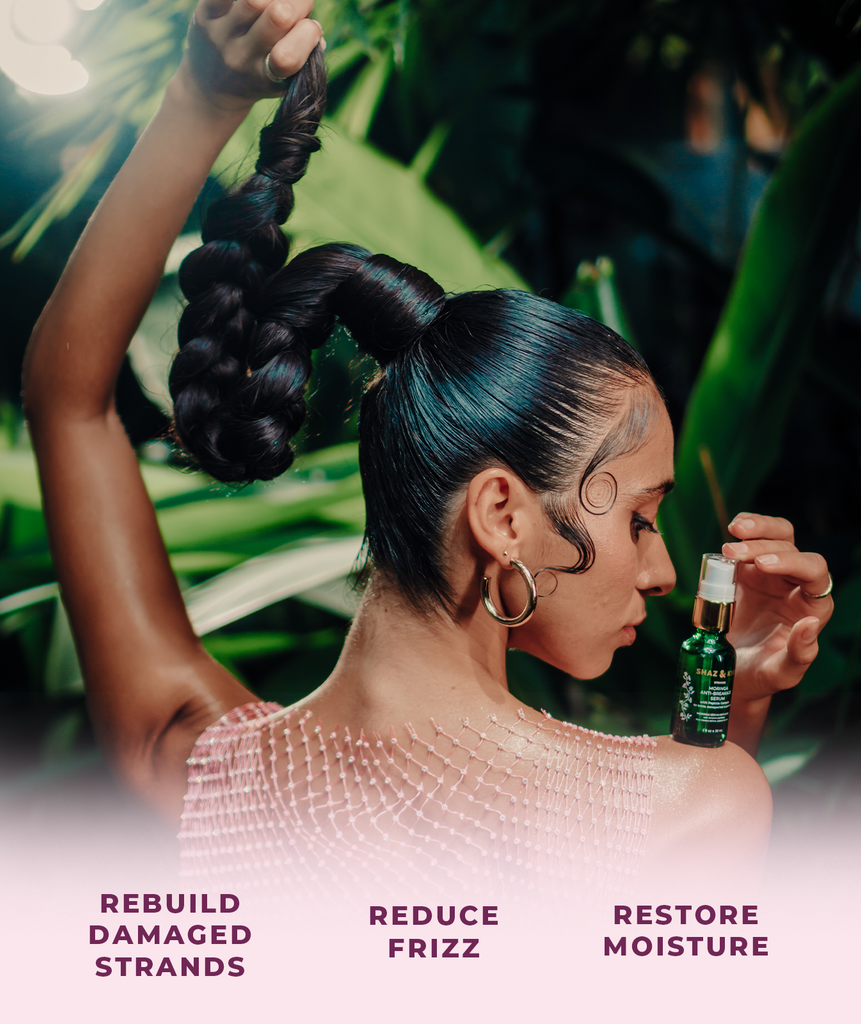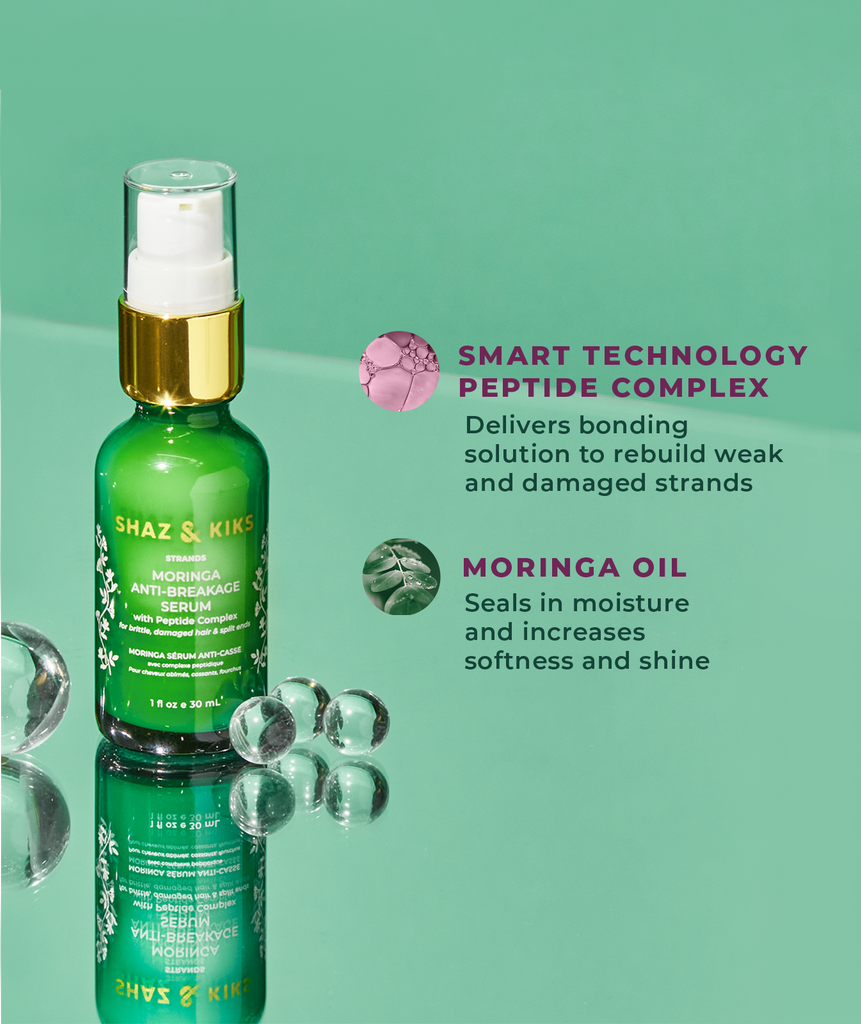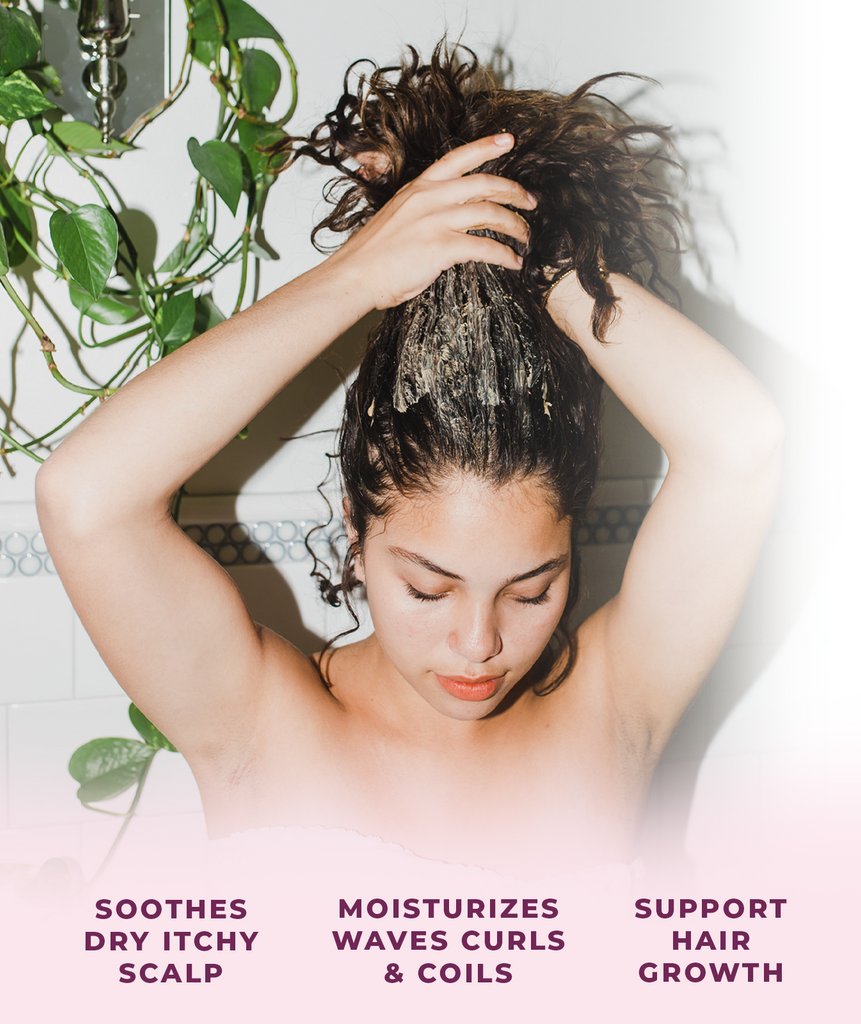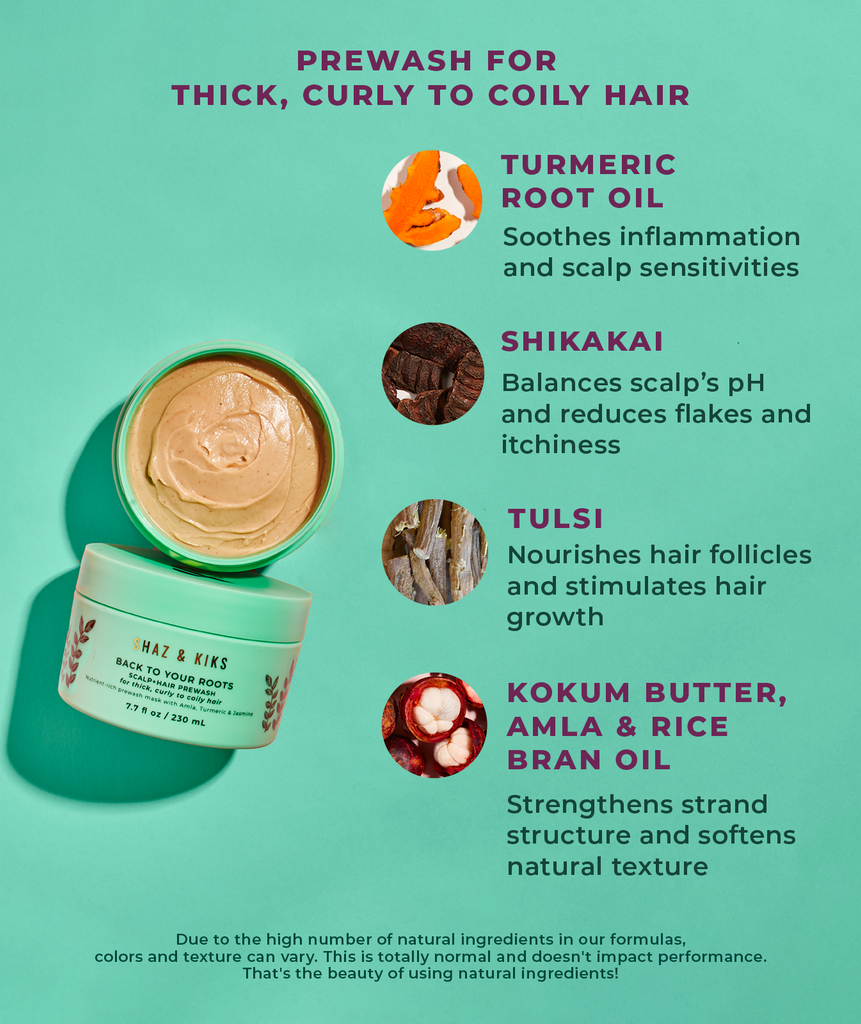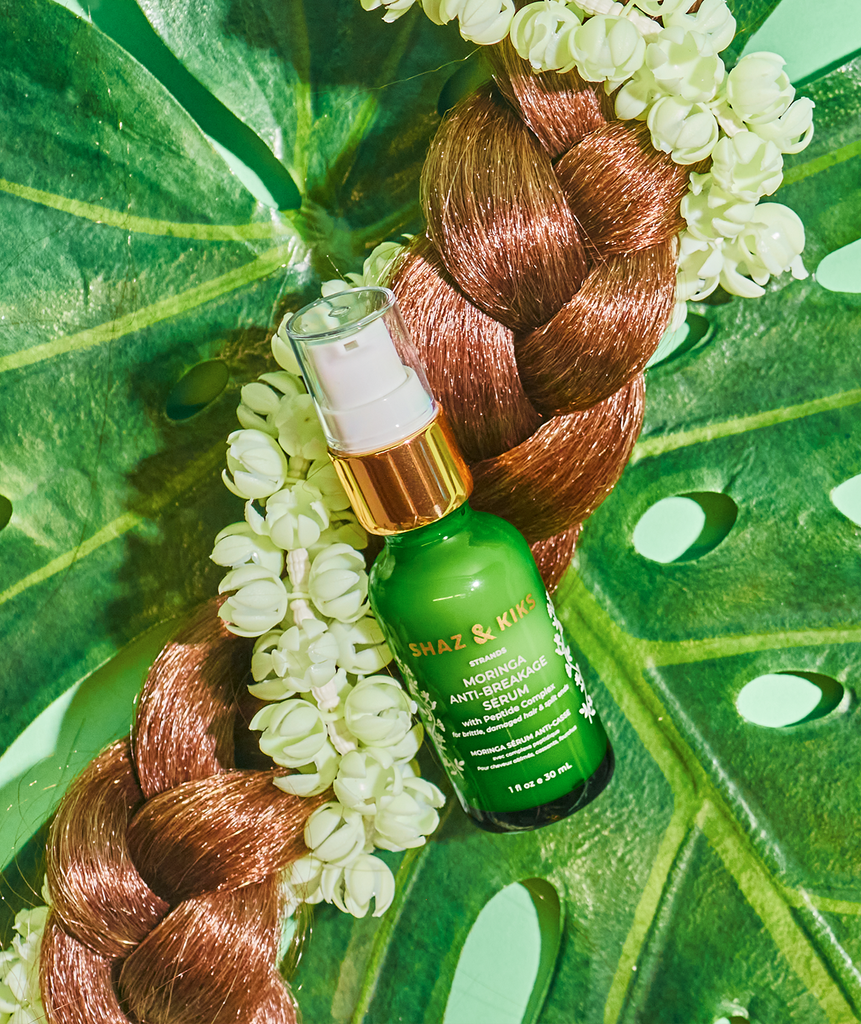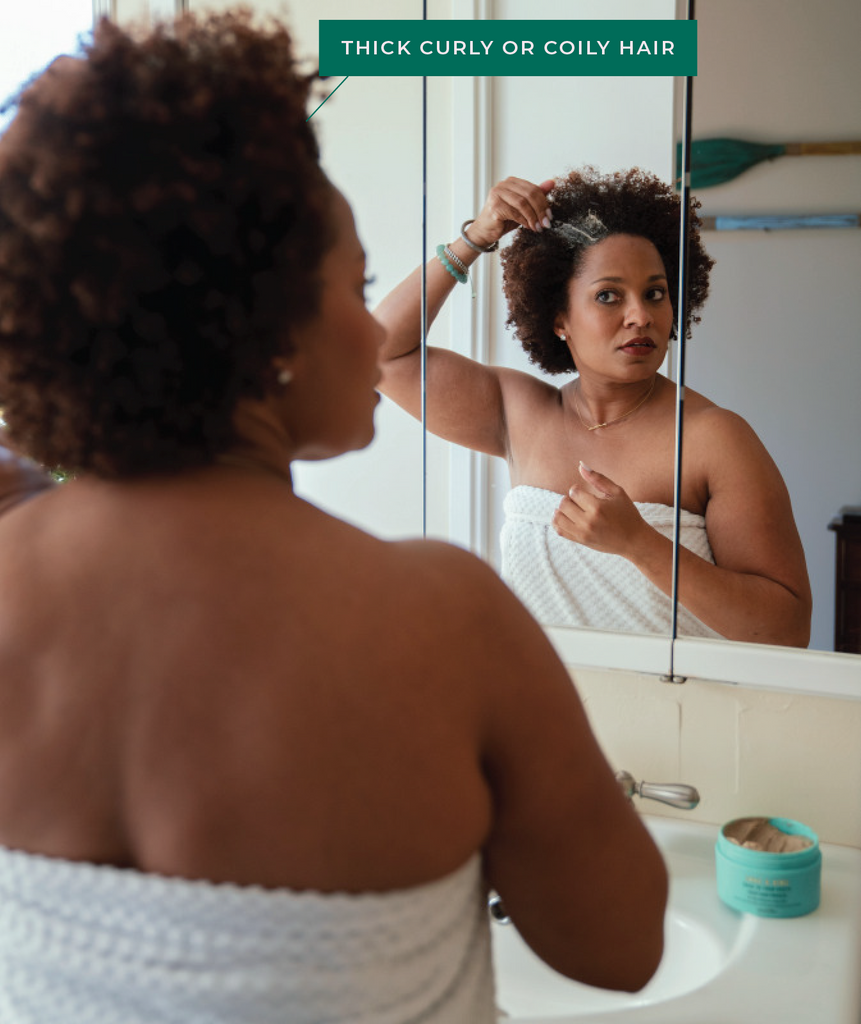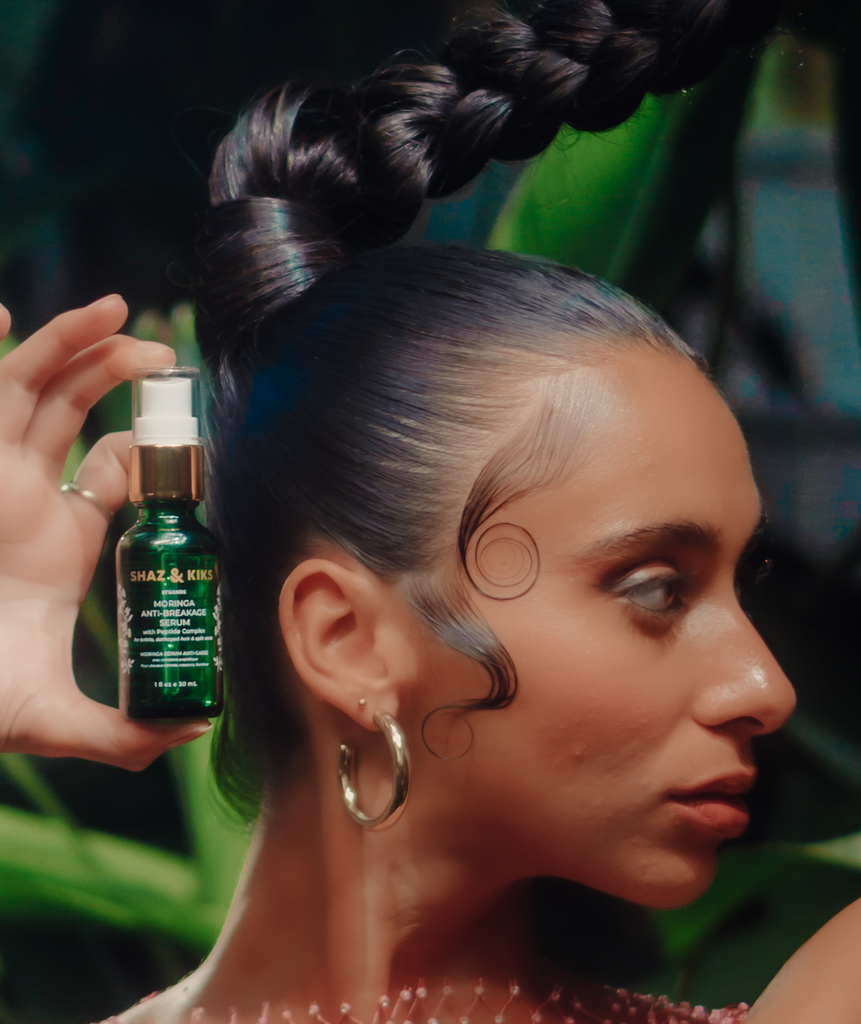 How to Use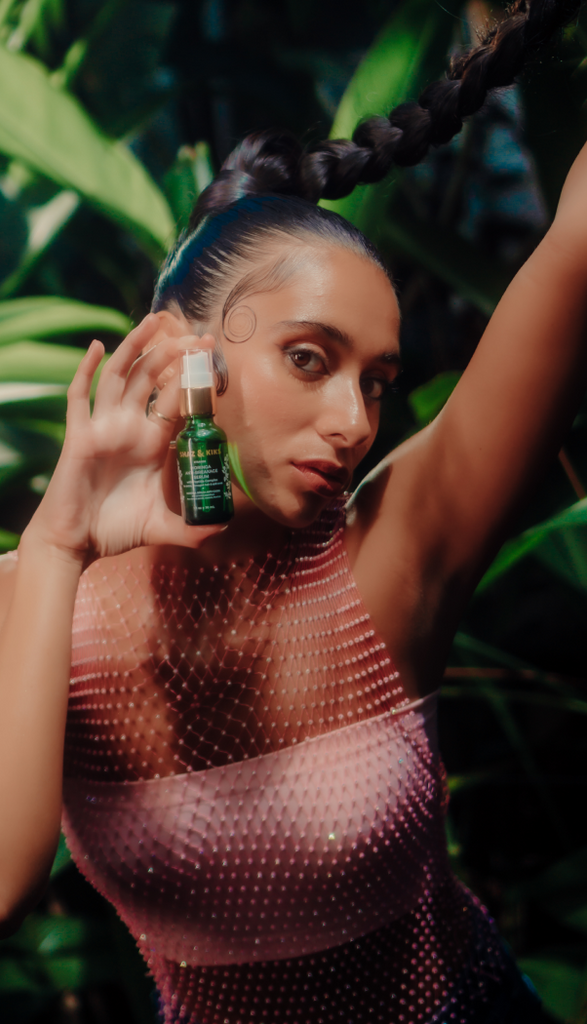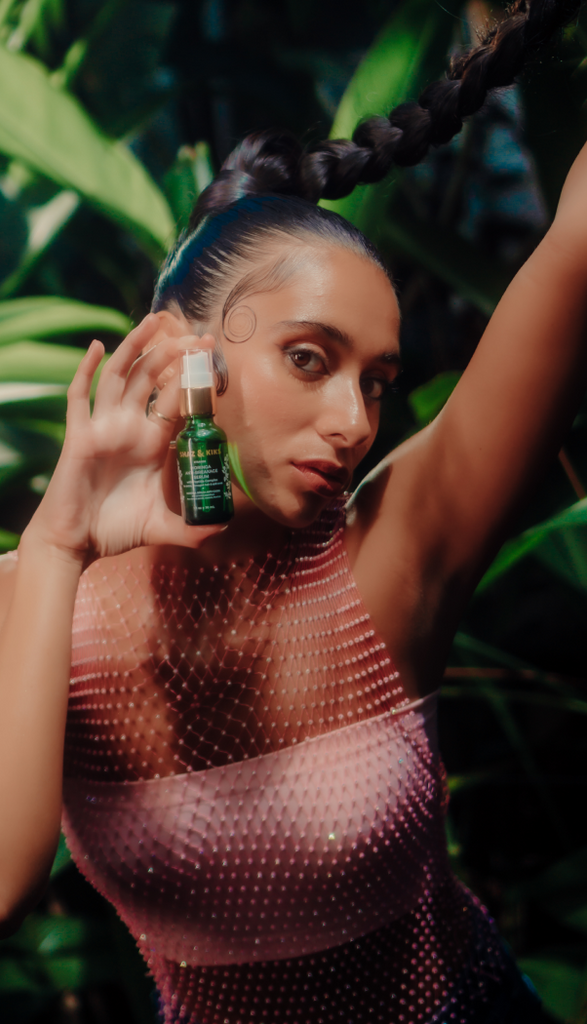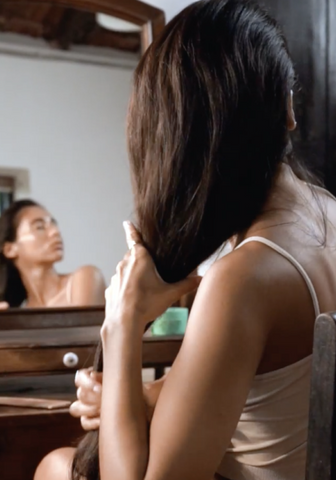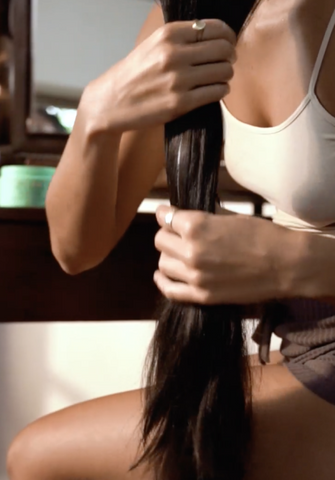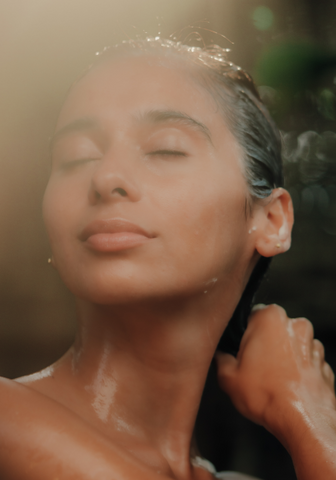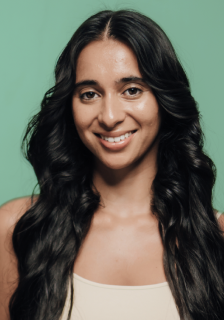 HIGH performing ayurvedic ingredients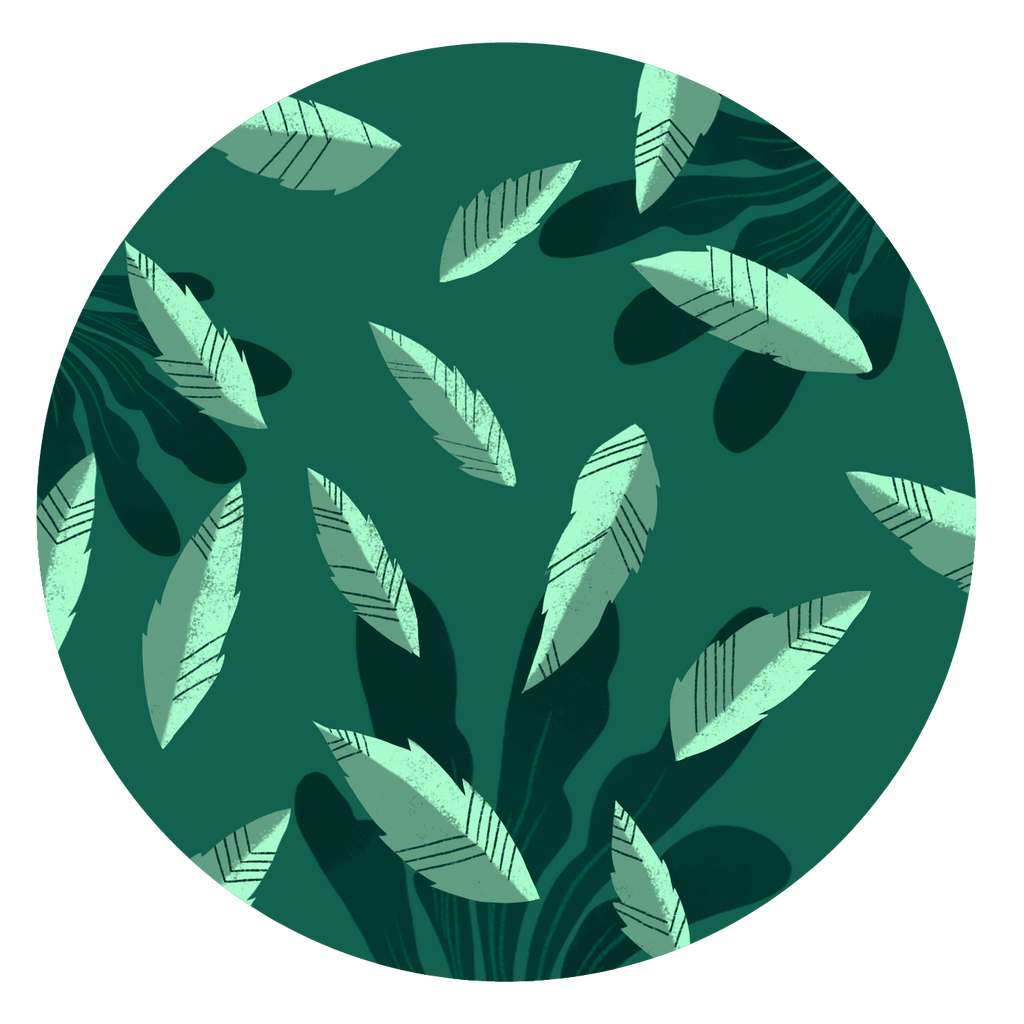 MORINGA OIL
Same makeup as your natural body serum, making it the perfect balanced moisturizer. Rich in fatty acids to seal in moisture, amino acids & zinc to strengthen.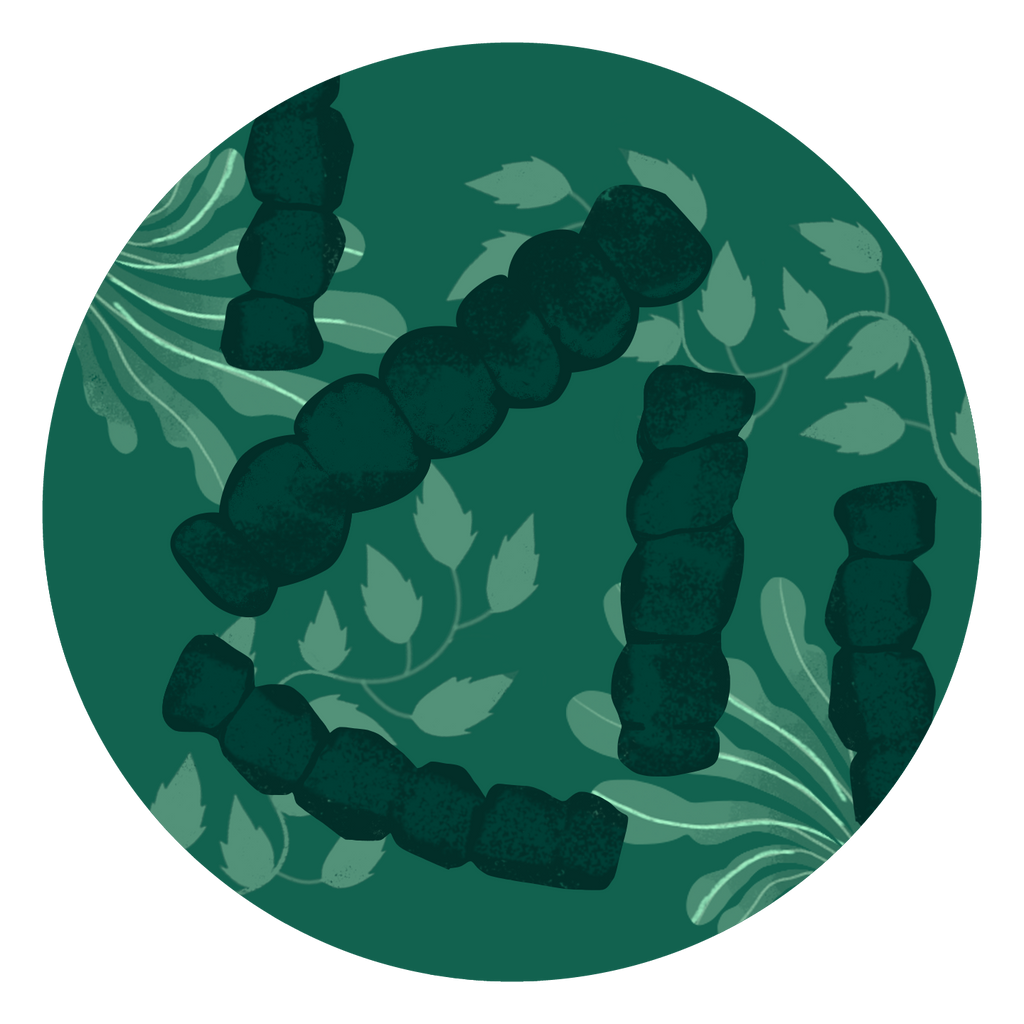 SHIKAKAI
Nature's natural soap, Shikakai has been used in ancient shampoo for centuries, to keep strands clean, pH balanced, and smooth with antioxidants and multiple rich vitamins.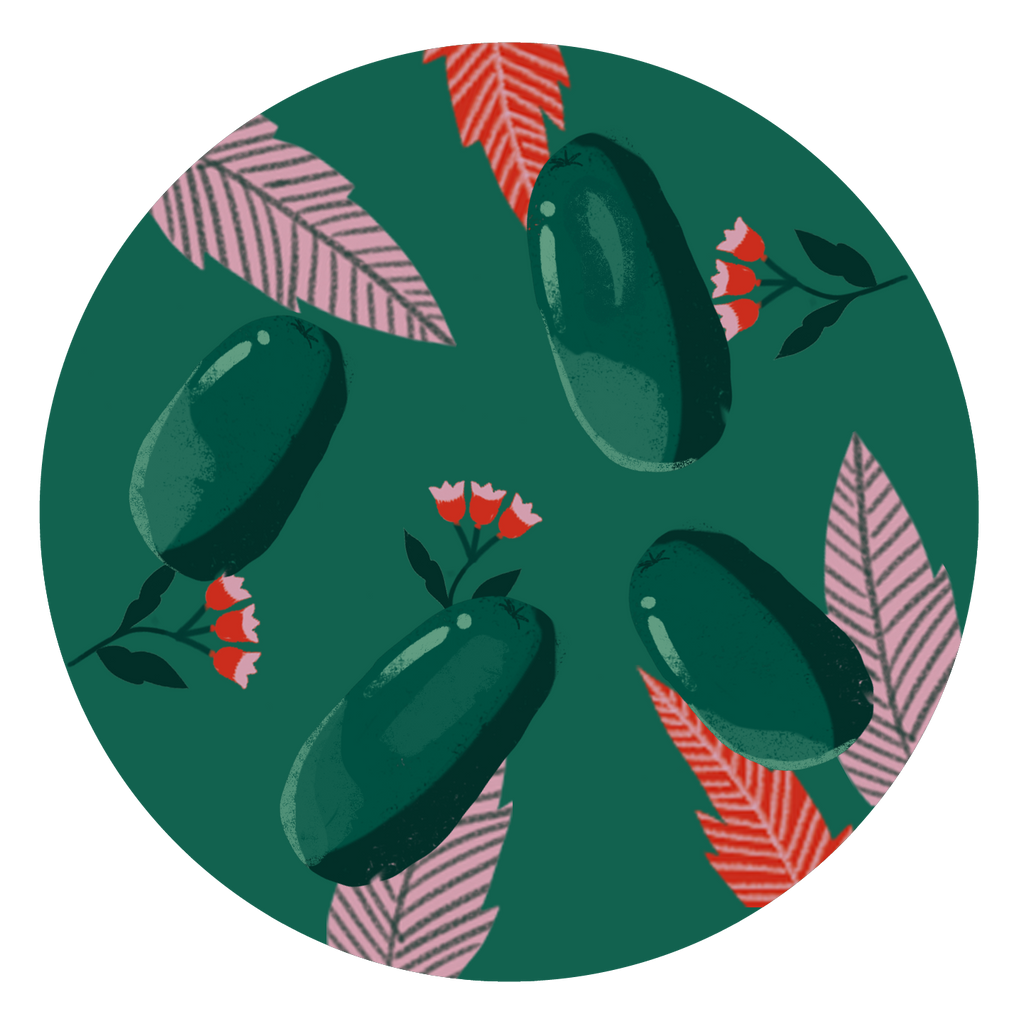 TAMARIND
Rich in vitamin C, flavonoids and antioxidants strengthening your strands and preventing UV damage.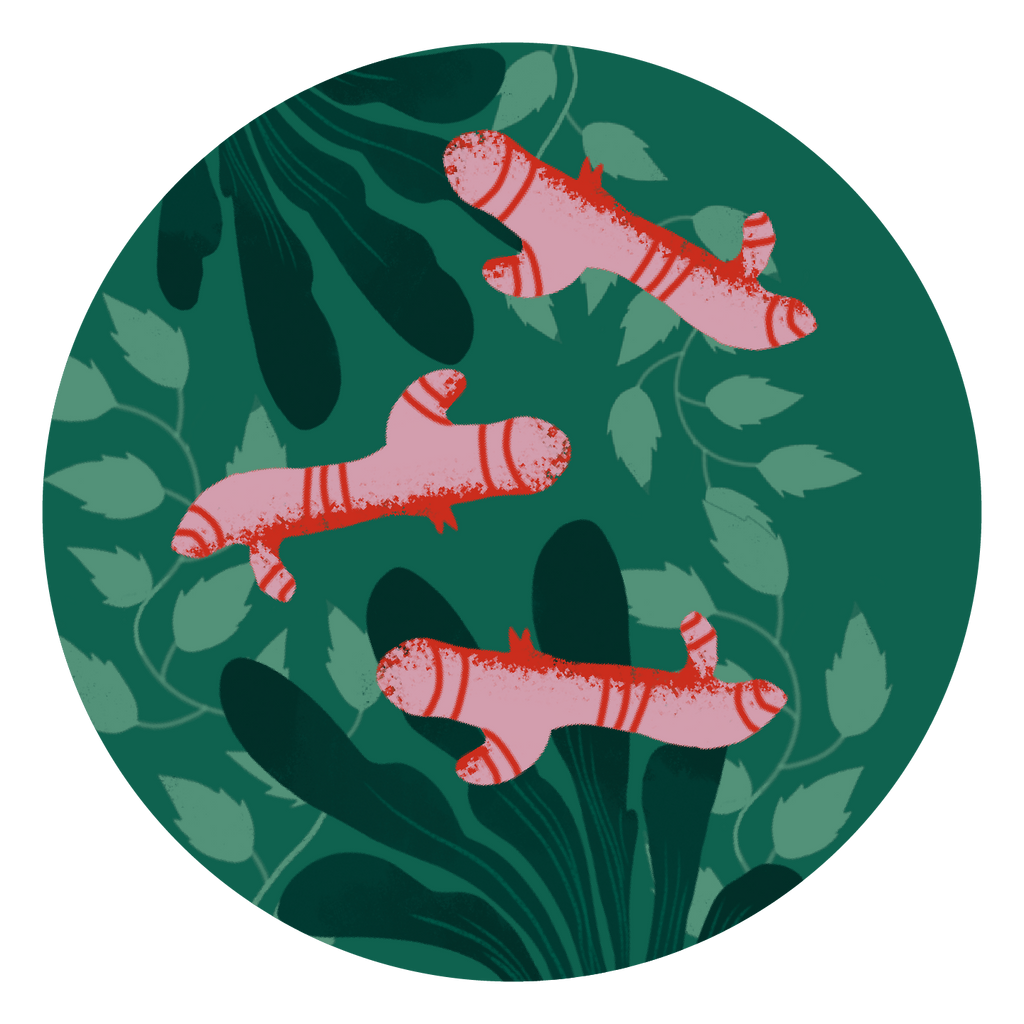 TURMERIC ROOT
One of the most effective anti-inflammatory ingredients, helping to relieve inflamed follicles that lead to hair loss.